Ubisoft Hacked: Company Urges Users To Change Passwords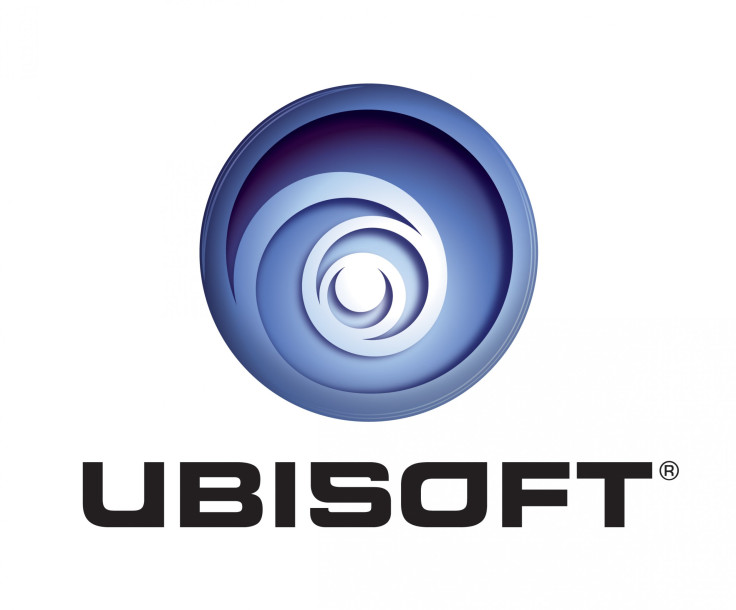 Ubisoft, home of the "Asssassin's Creed" and "Far Cry" series, released a statement saying that user data including user names, email addresses and encrypted passwords were accessed illegally. Read the statement here on the Ubisoft official forums.
As a result, Ubisoft is now urging all users to change their passwords, even for services in the event where you used a password similar to, or the same as, the one you used to access Ubisoft services. To change your password, click here.
There is some good news, though: Ubisoft assured users that payment information including debit and credit card numbers were not subject to the attack. Personal information including phone numbers and addresses weren't acccessed either, according to the company's statement.
Have you been affected by the security compromise suffered by Ubisoft? If so, tell us about it. What Ubisoft services do you use? Did you change the passwords for other non-Ubisoft accounts? Why or why not? Sound off in the comments below.
© Copyright IBTimes 2023. All rights reserved.