UC Irvine Student Died From Alcohol Poisoning After Frat Party, Coroner Rules
The death of a California college student who was found unresponsive in his bed after a fraternity party in January was found to have been caused by "accidental acute ethanol poisoning," according to a report Monday from the Orange County Sheriff's Department's Coroner Division.
Noah Domingo, who was a freshman studying biology at the University of California-Irvine, had attended a party off-campus thrown by his fraternity Sigma Alpha Epsilon. Authorities found Domingo to be "unresponsive" at his apartment, according to Kim Mohr of the Irvine Police Department.
Domingo reportedly had a blood-alcohol level of 0.33, which is four times the legal limit for adult drivers 21 and over.
Toxicology tests found that no other substances were in Domingo's system at the time of his death.
The Sigma Alpha Epsilon chapter at UC Irvine was later placed on suspension.
"We remain shocked and saddened by Noah's tragic death, and we offer our deepest sympathies to the Domingo family for their loss," UC Irvine said in a statement.
"His death brings an urgent focus on alcohol and substance abuse, from the cultural pressures that encourage unhealthy behavior to the policies designed to mitigate danger."
No charges have been filed in Domingo's cause of death.
According to the National Institute on Alcohol Abuse and Alcoholism (NIAAA), 1,825 college students between the ages of 18 and 24 die per year from alcohol-related unintentional injuries, including accidents related to motor vehicle crashes, based on statistics derived from a 2015 survey.
The NIAA notes that approximately 20 percent of college students meet the criteria for alcohol use disorder, a disease categorized by uncontrolled drinking and an intense preoccupation with alcohol.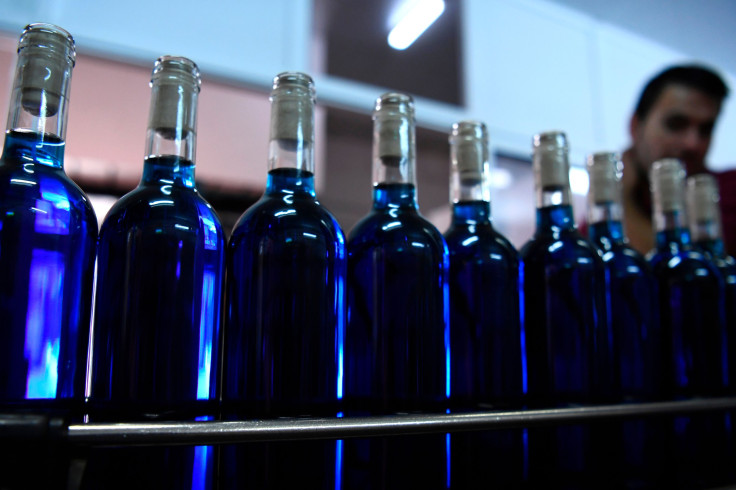 © Copyright IBTimes 2023. All rights reserved.