'Uncharted' Movie Latest: Director Neil Burger Departs Project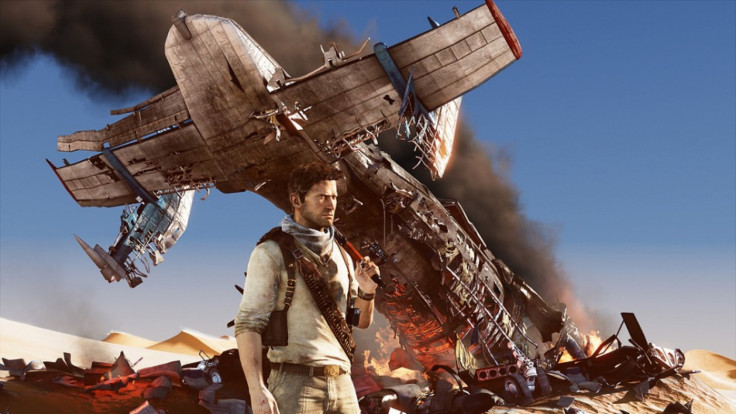 Neil Burger ("Limitless") is the latest director to leave the troubled "Uncharted: Drake's Fortune" film adaptation, according to Variety. He joins Oscar nominated David O. Russell on the list of talented filmmakers who have passed on developing the globe-trotting hero for the big screen. The film is to be based on the popular Sony PS3 franchise of "Uncharted" titles, perennial Game of The Year contenders developed by Naughty Dog.
The film is said to follow the storyline of the first game, as protagonist Nathan Drake searches for the lost city of El Dorado. Before Burger came to the helm of the project, Mark Wahlberg was slated to play Drake, causing a bit of an online stir, especially once news of Russell's approach to the material made its way online.
Cormac and Marianne Wibberley, writers of Disney's "National Treasure" franchise, have been given the job of rewriting the script, which was previously adapted by Thomas Dean Donnelly and Joshua Oppenheimer ("Sahara," "Dylan Dog: Dead Of Night"). The Wibberley duo have also scripted "Charlie's Angels: Full Throttle" as well as the USA Network series "Common Law."
There's no news as to whether or not Wahlberg is still involved, or whether the script will resemble the initial draft turned in by Oppenheimer and Donnelly. With Burger's exit, the forward momentum of the project has come to a halt, meaning more time to finely tune the script. Burger could still return to the project, however; he is slated to direct the television movie "The Asset," which has just entered pre-production.
© Copyright IBTimes 2023. All rights reserved.