United Airlines Found Woman's Engagement Ring, Had Pilot Return It By Hand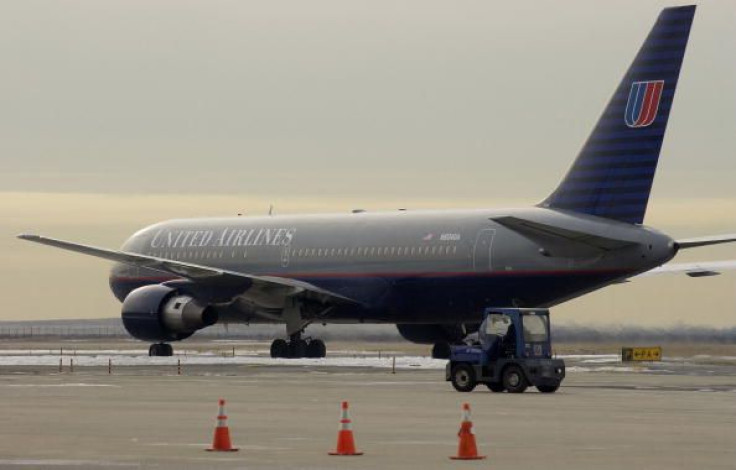 A San Francisco woman thanked a United Airlines pilot for returning her engagement ring, which she lost during her travel last week somewhere between New York City and Jackson Hole, Wyoming.
Brit Morin said she was given the ring by a gate agent and a pilot after they found it on the airplane, ABC 7 News reported. Morin took to Twitter to express her gratitude toward the gate agent and the pilot.
"I have a newfound faith in humanity and airlines," Morin said in her tweet.
She also tweeted a picture of her ring along with a caption that read: "I lost my wedding/engagement rings last week somewhere between New York and Jackson Hole. A @United gate agent found it, put it in a safe, and then gave it to a pilot to HAND DELIVER it back to me in SF."
United Airlines immediately replied to Morin's tweet, thanking her for sharing her story. They also said it made their day.
United Airlines was recently in the news, but for a different reason. The airline employees at the Newark Liberty International Airport in New Jersey declined a passenger's request for traveling on a flight with her emotional support peacock.
The woman, whose identity was withheld, tried to convince the airline employees she required her peacock aboard the flight and even offered to buy a separate ticket for the animal, but the airline declined all her requests.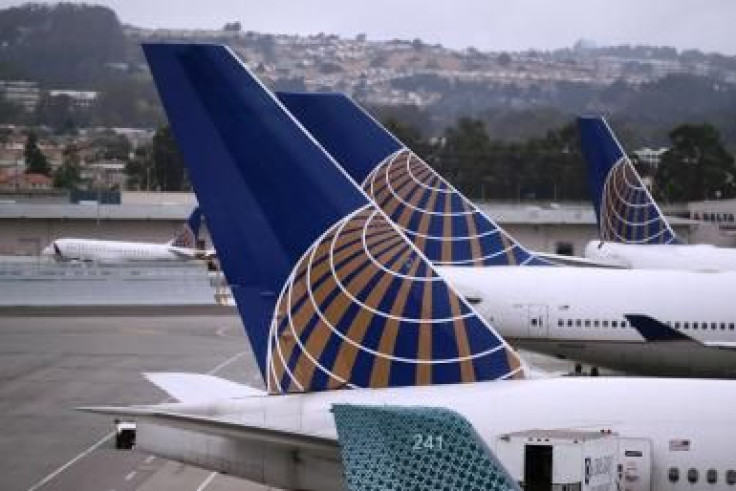 "This animal did not meet guidelines for a number of reasons, including its weight and size. We explained this to the customers on three separate occasions before they arrived at the airport," United said in a statement.
United Airlines on its website states, "Pursuant to the Department of Transportation (DOT) guidance for the carriage of service animals, United requires a passenger with a qualified disability traveling with a psychiatric/therapeutic/emotional support type animal to obtain documentation from their medical/mental health professional. This form is valid for one year from the date the licensed medical or mental health professional treating the person has signed this form. Other documentation may be required for travelers entering or exiting an international location. Service animals must be properly harnessed for the duration of the flight. Small animals may remain in the passenger's lap during the flight. If a carrier will be used, it must meet the USDA guidelines and fit under the aircraft seat."
In another incident from December last year, a woman aboard a United Airlines flight from Houston to Washington D.C. claimed the airlines gave away her first-class seat to a U.S. Representative as an act of preferential treatment. However, the airlines and the representative both denied the allegation.
United Airlines has had bumpy public relations in 2017 amid ongoing reports of poor customer service. The returning of the engagement ring episode was a much-needed boost to their customer satisfaction efforts.
© Copyright IBTimes 2023. All rights reserved.