United Airlines Passenger Accused Of Filming Fellow Passengers In Flight Toilet
A United Airlines passenger was arrested for video voyeurism after a fellow passenger found a camera positioned in the toilet. The suspect, a Malaysian man named Lee Choon Ping, has become the first person to be arrested on charges of video voyeurism abroad an aircraft since it came into existence in 2004.
According to an ABC news affiliate in Houston, a passenger in the first class handed over a device with a blue blinking light to the flight attendant which she found in the lavatory. The incident occurred on United Airlines flight 646 from San Diego to Houston.
The passenger said she found the device loosely hanging near the cabinet and wall area. She wasn't sure if the device was a part of the aircraft. Getting suspicious, she wrapped the device in a paper towel and handed it over to the crew, who in turn handed it over to the United Airlines security on landing. The security confirmed that the device in question was a video recording device.
Upon checking, officials found that Lee had recorded himself while installing the camera in the bathroom. Though his face wasn't visible, he was identified by his clothing and jewelry, especially the watch on his left hand and a small bracelet on his right. The San Diego FBI identified him boarding the plane at San Diego and exiting at Houston. He was then tracked down by Houston FBI officials.
Lee was an employee at Halliburton, the oil and gas company. The company issued a statement saying that it was cooperating with the FBI and U.S. attorney's office in their investigation.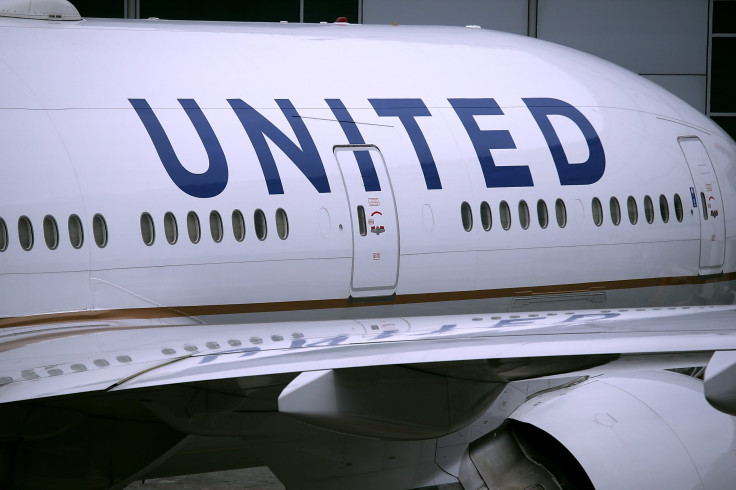 "Halliburton is aware of the situation and is cooperating with the FBI and U.S. Attorney's office in their investigation. We have a robust Code of Business Conduct and expect every employee to abide by the standards contained in the Code and all applicable laws," it said.
FBI Houston managed to recover a deleted file from the camera, which showed the bathroom of another airplane, later identified to be an Emirates flight. Two women were filmed in the video and one of them was wearing an Emirates crew uniform. Halliburton confirmed that Lee flew on Emirates for work-related purpose.
Lee could be fined or could spend a year behind bars, or both, if he is found guilty and convicted.
© Copyright IBTimes 2023. All rights reserved.