US Conservatives Enraged Over Creation Of DHS Disinformation Board
When the U.S. Department of Homeland Security (DHS) announced the formation of a Disinformation Governance Board to tackle Russian disinformation, misinformation, and misleading claims about smuggling from the U.S.-Mexico border, U.S. conservatives were quick to point out the potential dangers of a "disinformation board."
A variety of countries have agencies that claim to target disinformation and misinformation, but the reality is some of these agencies often restrict information. Authoritarian governments often use words like "disinformation" and "misinformation" to describe legitimate news that does not fit into their narrative.
For example, Russia has made efforts to curb information about the realities of the war in Ukraine from reaching Russian citizens through a series of laws. Conservatives in the U.S. are fearful of the DHS's new board for that reason, arguing it could unfairly target conservative voices and talking points.
However, the department asserts that "the spread of disinformation can affect border security, Americans' safety during disasters, and public trust in our democratic institution," DHS said in a statement Wednesday, according to AP News.
The White House Press Secretary said on Thursday that the objective of the board is "to prevent disinformation and misinformation from traveling around the country in a range of communities," but she did not have much information aside from what Secretary Alejandro Mayorkas said during a House panel on Wednesday.
She was asked specifically about the person who will reportedly serve as the board's executive director, Nina Jankowicz, who conservatives say has spread disinformation about President Biden's son Hunter Biden's laptop, Trump-Russia collusion, amid other allegations.
"I am concerned DHS's Disinformation Board will only serve to silence or censor those voices critical of your disastrous policies and serve a political cover for your failure to secure the border," wrote Sen. Ron Johnson, R-Wis., to Mayorkas.
Sen. Josh Hawley, R-Miss., wrote to Mayorkas that he thought the announcement was "satire."
"Surely, no American Administration would ever use the power of the Government to sit in judgment on the First Amendment speech of its own citizens," Hawley wrote, adding that the administration has treated "competing policy views as disinformation to be monitored or investigated."
Hawley added that according to the Supreme Court's interpretation of the first amendment, "there is no such thing as a false idea." While most speech is protected under the First Amendment, there are exceptions to that rule especially for direct threats against someone's personal safety.
"We are addressing all aspects of election security, given, of course, the midterm elections that are upon us, and the fundamental integrity of our democratic processes that is at stake," Mayorkas said to the House Homeland Security Committee Wednesday, according to Bloomberg.
DHS has also said that the priority of the board will be to "protect privacy, civil rights, and civil liberties."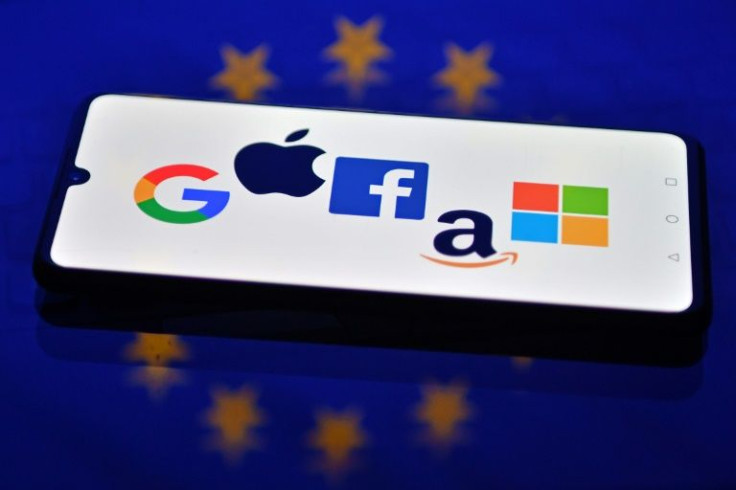 © Copyright IBTimes 2023. All rights reserved.
FOLLOW MORE IBT NEWS ON THE BELOW CHANNELS