US Deserter Found: David Hemler Breaks His Silence After Leaving The Air Force 28 Years Ago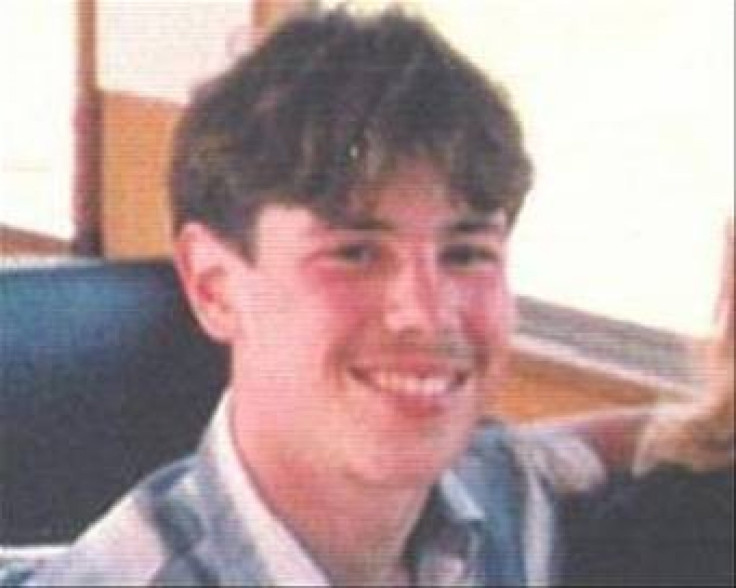 David Hemler, who deserted the United States Air Force approximately 28 years ago, was found in Sweden, where he has been living since 1984, after he revealed his true identity to his family.
Hemler had not contacted his relatives in the United States for more than a quarter a century, and as a result they presumed he was dead. However, the 49-year-old lived a full life a continent away. Still, he missed was the family that he left behind.
Many people think it's been horrible for me to carry this secret for such a long time, but I have mostly missed my parents, he said, according to NewsOxy.
Hemler was born in Cleona, Pa., and he enlisted in the United States Air Force right out of high school to join the 6913th Electronic Security Squadron based in Augsburg, Germany. However, in 1984, he became disillusioned with the military. He was distraught about a relationship breakup and angry over Ronald Regan's foreign policies. At 21, he deserted the military, hitchhiking to Sweden.
I never planned on it being this long, Hemler said, the New York Times reported. Days went by and weeks, and I started to realize that maybe the military police weren't coming. I just felt so good. I had a delayed teenage rebellion, you could say.
Hemler began living his secret life under a fake name. He fathered three children after marrying a woman from Thailand.
However, he longed to reconnect with the family he left behind. About four weeks ago, he contacted his brother Thomas, who was in Massachusetts on a business trip.
I heard immediately it was David, even if he had a strange European accent after all these years, said Thomas Hemler, who lives in New Jersey, according to Reuters.
Thomas said that his immediate reaction was elation.
Twenty-eight years ago we thought we had lost him forever, and him coming back is just a blessing, he said. We're only interested in today and tomorrow, not the past.
Thomas asked him several questions that only his brother David would know in order to confirm his identity.
David Hemler said that he is eager to introduce his children to his brother and his parents.
I have to see my parents, he said, according to the Patriot-News. My children have to see their grandparents.
Linda J. Card, a spokeswoman for the Air Force Office of Special Investigations, said that she was contacted by Hemler approximately 10 days ago. Her office is investigating the claims.
We really want to catch this guy, she told the New York Times.
James Dillard, another spokesman for the Office of Special Investigations, said that while his family might forgive him, the Air Force may stilll seek justice.
Once you run from the military and you desert, that's something that follows you for the rest of your life, said Dillard, the New York Times reported.
However, Hemler and his lawyer that he suffered quite a lot due to the lack of communication with his family. Sweden does not have an extradition treaty with United States over military or political offenses, so it is unknown what the U.S. government's next step will be.
The website for the U.S. Air Force Office of Special Investigations lists Hemler as a fugitive and shows a digitally enhanced photo of how he might look.
Hemler did not say how he was able to elude authorities for so many years.
It's just unthinkable that I could just disappear in one city and turn up 800 miles away, he said.
After his first year and a half of living in Sweden, he was given a residency permit under his alias.
Hemler said, however, that he hopes to come to an agreement with the United States that so that he can visit his hometown and his family.
I may be safe, but my parents may never able to see me if I cannot come home, he said. I think I have been punished. I've been worrying my parents to death for 28 years.
© Copyright IBTimes 2023. All rights reserved.
FOLLOW MORE IBT NEWS ON THE BELOW CHANNELS