U.S. Gallery Buys Velazquez Painting for $4.6 Million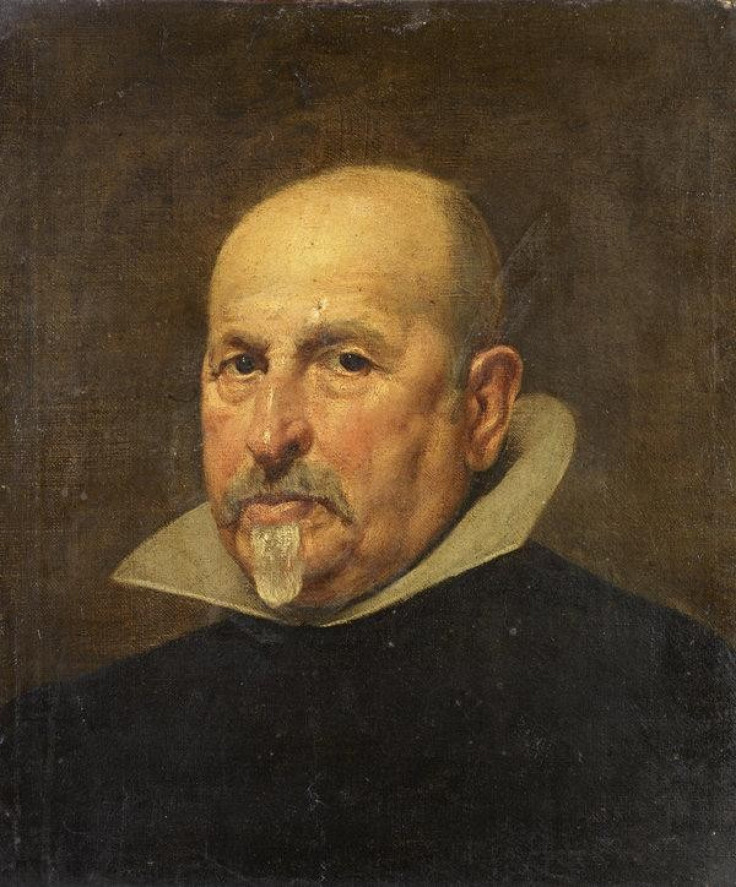 A newly discovered portrait of Spanish painter Diego Velazquez was sold to a U.S. gallery - Alfred Bader Fine Arts of Milwaukee - at a price of $4.6 million by auction house Bonhams.
The portrait - Portrait of a Gentleman - shows a bald man in his middle age wearing a black tunic and white collar.
The artwork was reportedly part of a collection owned by Matthew Shepperson, a 19th Century British painter.
Apart from this, other highlights of the sale included a painting by Dutch artist Adriaen Coorte which fetched 2.1 million pounds, well above the estimate value. The total value for the Bonhams sale was $9.9 million.
The discovery of this lost treasure is an once-in-a-lifetime experience and it is tremendously exciting to be able to bring it to the world's attention, BBC quoted Andrew McKenzie, director of Old Master Paintings at Bonhams. This is a portrait of outstanding quality which has the most extraordinary presence.
It was in Aug, 2010, that the painting was first brought for sale amid a number of artworks by Shepperson.
However, due to suspicions by art experts, the painting was sent for analysis to the old masters department in London. After extensive research which comprised numerous tests like x-radiograph, the painting was finally confirmed as a Velazquez.
© Copyright IBTimes 2023. All rights reserved.