US Navy Heard 'Implosion' Sounds Shortly After Titanic Submersible Went Missing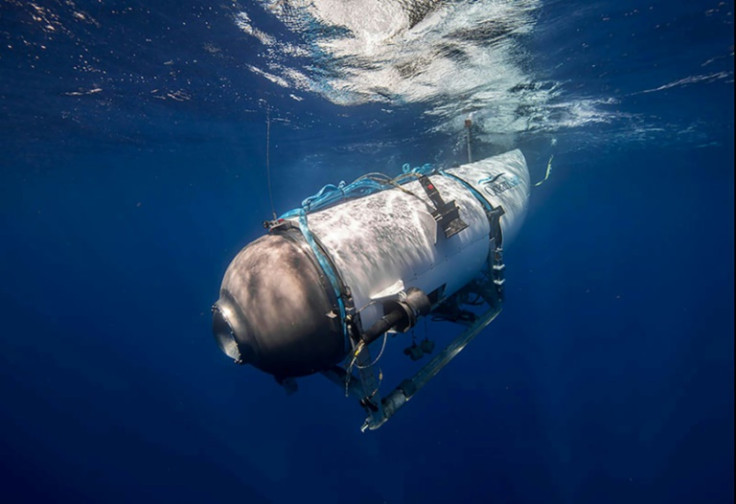 KEY POINTS
The sounds appeared to come from the debris site discovered Thursday
But the sounds were determined to be not definitive, said a senior U.S. Navy official
The Navy reported the sounds to the Coast Guard commander
The U.S. Navy may have heard the sounds of the Titanic-bound submersible's implosion shortly after it went missing, according to a report.
The Navy on June 18 began listening for the submersible, known as the "Titan," using a top-secret military acoustic detection system shortly after it lost communication with the surface vessel nearly two hours after starting its descent. They later heard what is suspected to be a sound of an implosion coming from the debris site discovered Thursday. Their discovery was then reported to the Coast Guard commander on-site at the time, defense officials told the Wall Street Journal.
"The U.S. Navy conducted an analysis of acoustic data and detected an anomaly consistent with an implosion or explosion in the general vicinity of where the Titan submersible was operating when communications were lost," a senior U.S. Navy official told the outlet, adding, "While not definitive, this information was immediately shared with the Incident Commander to assist with the ongoing search and rescue mission."
The officials' remarks come after the Coast Guard — with help from Canadian, U.S. and French ships — found debris from the Titan's tail cone about 1,600 feet from the bow of the Titanic wreckage. Additional debris "consistent with the catastrophic loss of the pressure chamber," including one end of the pressure hull, was also found at the site.
In a press conference, U.S. Coast Guard Rear Adm. John Mauger said the debris indicates that the submersible suffered a "catastrophic implosion," but said it remains "too early to tell" when exactly the implosion took place.
"This is an incredibly unforgiving environment down there on the sea floor and the debris is consistent with a catastrophic implosion of the vessel," he told reporters.
It is believed that all five men onboard the Titan submersible have died, the U.S. Coast Guard said. Those onboard were Stockton Rush, the chief executive of the company OceanGate that operated the submersible, ActionAviation chairman and "explorer" Hamish Harding, Engro vice chairman Shahzada Dawood, Dawood's 19-year-old son Suleman, and director of the RMS Titanic Inc. Paul-Henri Nargeolet.
Rush was believed to be piloting the submersible.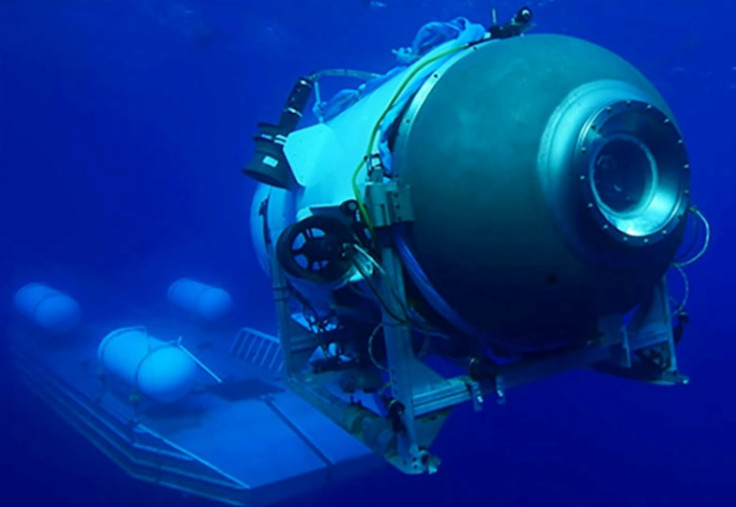 © Copyright IBTimes 2023. All rights reserved.