'This Is Us' Season 3 Spoilers: Jack's Shocking Vietnam Arc Teased
"This Is Us" has been hinting at Jack Pearson's time in Vietnam for quite a while, but the NBC drama will finally show viewers what happened in Season 3. Actor Milo Ventimiglia already has the details and says it's a shocking storyline.
"I really don't want to hint because I want people to be surprised," Ventimiglia told Entertainment Weekly. "But what [executive producer Dan Fogelman] laid out for me — I didn't see it coming. I really didn't see it coming. And I had a pretty good understanding of what it was going to be."
The "Gilmore Girls" alum emphasized that he was genuinely surprised about what happened. "As he was unfolding the story — and Isaac [Aptaker, 'This Is Us' co-showunner] was there, and they were explaining everything — I went, 'Oh. Holy [expletive]. Holy [expletive]. Holy [expletive]!' I kind of felt like Daryl walking out of the backroom card game with all the money, like, 'This is going to be so good.' There is a lot to Jack's history that shapes who he ultimately becomes."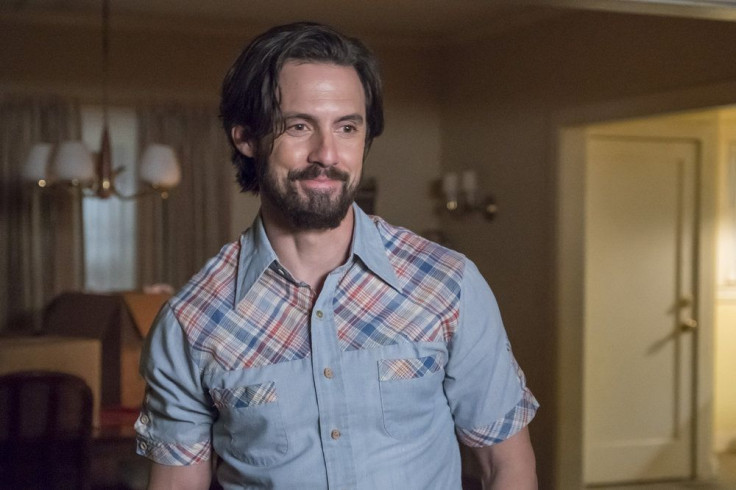 The Vietnam vet may have been keeping his wartime secrets to himself. As viewers saw in the Season 2 finale flash forward, "This Is Us" Season 3 will show Kevin (Justin Hartley) going to Vietnam with his new girlfriend Zoe (Melanie Liburd). During an Emmy For Your Consideration event on Tuesday in Los Angeles, Hartley hinted that Kevin would learn some of his dad's secrets during the trip, Deadline reports.
"We'll see if that [romance] goes well and effects his sobriety. He also has a new movie coming out. He's dealing with finding out information he didn't even know about his father," Hartley teased.
Much of Kevin's Season 3 journey will also revolve around trying to be the man Jack wanted him to be. "You feel it in that performance, he's going to find a way to make his father proud and I think you're going to see a lot of that this season," Hartley teased to CNN.
Of course, the war story won't be the only big arc in "This Is Us" next fall. Toby's (Chris Sullivan) depression will be highlighted while Beth's (Susan Kelechi Watson) upbringing is explored. The flash forwards will also continue, but expect the mystery of the "her" that Randall (Sterling K. Brown) is avoiding to be dragged out for a while.
"This Is Us" Season 3 premieres in September on NBC.
© Copyright IBTimes 2023. All rights reserved.