US Sets New Single-Day Record With Over 60,000 Reported Coronavirus Cases
KEY POINTS
John Hopkins University said the total number of new coronavirus cases for Tuesday was 60,021
California, Arizona, Florida, and Texas accounted for over half of the cases with 33,738 new confirmed cases
The new daily record comes as the Trump administration begins withdrawal proceedings from the World Health Organization
The U.S. on Tuesday set a new single-day record with over 60,000 new coronavirus cases reported in a 24-hour period, according to data compiled by Johns Hopkins University. The new single-day record comes on the back of total confirmed cases within the U.S. surpassing 3 million.
As of Wednesday afternoon, there are 3.5 million confirmed coronavirus cases in the U.S. and over 133,000 deaths.
The total number of new cases reported Tuesday was 60,021, with most cases located in the South and West. California, Arizona, Florida and Texas accounted for over half of the new cases. Tuesday's total for the four states, together, was 33,738 new confirmed cases.
The growing number of daily cases is reflective of statements previously made by White House advisor Dr. Anthony Fauci over the virus' spread in the U.S. Fauci warned the Senate Health, Education, Labor and Pensions Committee the U.S. was "not in total control" of the virus' spread and if measures weren't taken immediately to curb the spread, daily cases would continue to go up.
At the time of the hearing, the number of new daily cases surpassed 40,000.
"I can't make an accurate prediction but it's going to be very disturbing," Fauci told the committee. "We are now having 40-plus-thousand new cases a day. I would not be surprised if we go up to 100,000 a day if this does not turn around, and so I am very concerned."
He has also pointed to the European Union's apparent success in bringing cases down as evidence of the failure in the U.S. to contain the virus.
"The European Union as an entity, it went up and then came down to baseline," Fauci told the National Institutes of Health. "Now they're having little blips, as you might expect, as they try to reopen. We went up, never came down to baseline, and now it's surging back up. So it's a serious situation that we have to address immediately."
Additional criticism has also been leveled at the Trump administration dealings with the World Health Organization. On Tuesday, the administration notified the WHO and Congress that the U.S. would be formally withdrawing.
"Thousands of people have spoken, from health experts to heads of state and heroes on the frontlines: the world needs WHO," Global Health Council president and executive director Loyce Pace told CNN. "This move signals a dangerous gamble in the midst of a pandemic we have yet to conquer, and without a viable alternative to WHO."
Several members of Congress, as well as presumptive Democratic nominee Joe Biden, took to Twitter to criticize the Trump administration's decision.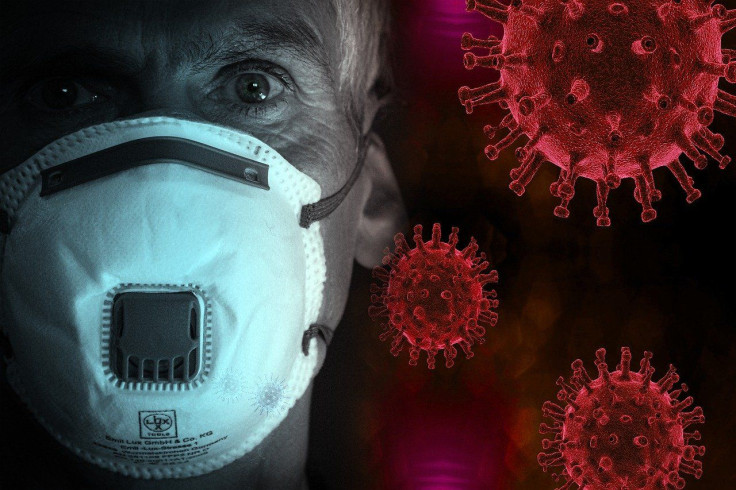 © Copyright IBTimes 2023. All rights reserved.
FOLLOW MORE IBT NEWS ON THE BELOW CHANNELS