US Urges Americans To Avoid Travel To Israel, West Bank And Gaza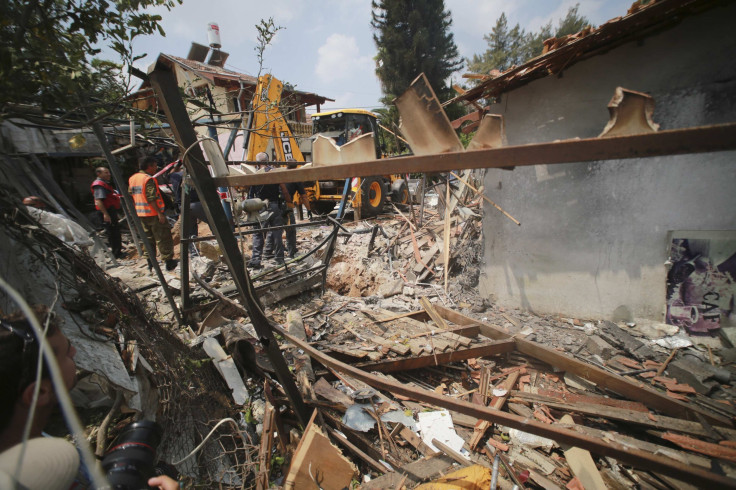 The United States government on Monday recommended that U.S. citizens avoid traveling to Israel, the West Bank and the Gaza Strip due to the deteriorating security situation in the region with long-range rocket attacks being launched from Gaza.
In a warning posted to the U.S. State Department's website, the government urges Americans to "consider the deferral of non-essential travel" to the region, given the escalation of the Israeli-Palestinian conflict. The warning replaces the one issued in February.
U.S. government employees are forbidden from traveling to the area, and the U.S. embassy in Tel Aviv and its annexes have reduced their staffing levels. The Consular Section of the embassy is only providing emergency consular services.
"The security environment remains complex in Israel, the West Bank, and Gaza, and U.S. citizens need to be aware of the risks of travel to these areas because of the current conflict between Hamas and Israel," the advisory said.
"Travelers should avoid areas of Israel in the vicinity of the Gaza Strip due to the real risks presented by small arms fire, anti-tank weapons, rockets, and mortars, as attacks from Gaza can come with little or no warning," it added.
U.S. citizens and residents of Israel are advised to familiarize themselves with the locations of the nearest bomb shelters or other hardened sites.
© Copyright IBTimes 2023. All rights reserved.