US Woman Held Captive For More Than A Year By Nigerian Romance Scammer Freed
KEY POINTS
The unnamed victim arrived in Nigeria in February 2019
She spent over a year in captivity against her will as her captor swindled $48,000 out of her
Chukwuebuka Kasi Obiaku was accused of using her identity to defraud several international companies
An American woman, who was lured to Nigeria on the pretext of marriage by a man she met on Facebook, was rescued by the police. She was allegedly held captive for over a year by the man who forced her to swindle people and companies using her American accent.
The unnamed victim, a retired government worker from Washington, DC, arrived in Nigeria in February 2019 at the urging of Chukwuebuka Obiaku, 34, and the pair married three months later. Obiaku, who was now detained by Nigerian police, allegedly locked her up in a hotel room soon after their marriage against her will, bilking nearly $48,000 out of her over a 15-month period, CNN reported.
The 64-year-old victim's credit and debit cards, retirement benefits were taken away by Obiaku.
He used the victim's identity to defraud her associates and several international companies. Police spokesman Frank Mba told CNN the suspect "made her assume several characters," and on one occasion told her to pose as a nanny on the phone to swindle people.
Police launched the rescue efforts after receiving a tip-off from another Nigerian, which led to the arrest of Obiaku on Tuesday, July 14. The suspect admitted to the police their marriage was a means to gain her trust in order to extort money from her and other people.
Obiaku faced cybercrime charges and it was not known if he was rendered legal representation.
Nigerian police said his arrest came after a similar case surfaced last month in which a 40-year-old Filipina woman was rescued after being held for six months against her will. She had also arrived in the country to meet a person she was in touch with on Facebook.
A Nigerian group of online fraudsters, named "Yahoo Boys," has been accused of defrauding people of millions of dollars in recent years, BBC reported.
Nigerian Instagram star, "Hushpuppi," who was known for flaunting his extravagant lifestyle on the social media platform, was slapped with money laundering conspiracy charges earlier this month and taken to the United States where he is awaiting trial. He was accused of defrauding millions of dollars through cybercrime schemes, which allegedly led to a client of a New York-based law firm losing a million dollars in 2019.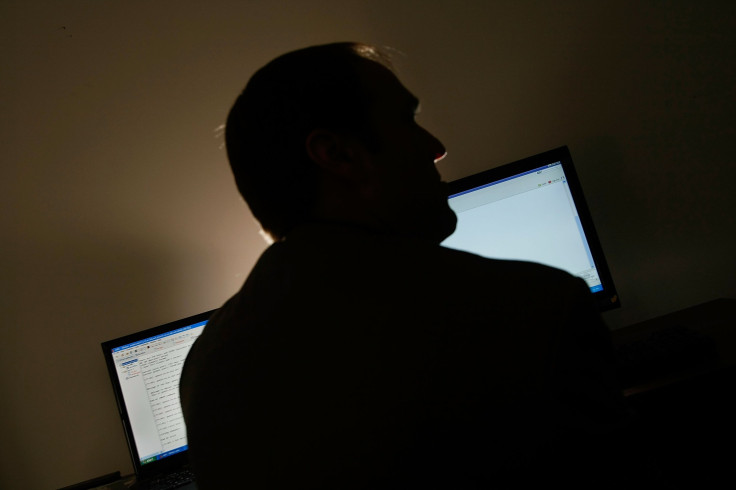 © Copyright IBTimes 2023. All rights reserved.