Usher Is Still Not Dead Despite Death Rumors Hitting Twitter Yet Again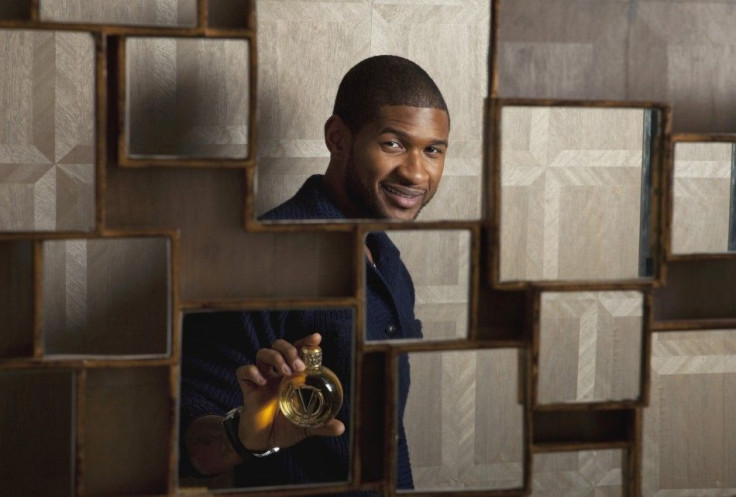 Usher has repeatedly battled rumors that he is dead, but all signs point to the singer still being alive despite the newest round of rumors about his passing, which come just weeks after his stepson died in a jet-ski accident.
Rumors of his death appear to be an ongoing concern for the R&B singer, but this time around they seem a little more beyond the pale in the wake of the sad incident, in which his stepson Kile died after being injured during a jet-ski crash.
On Wednesday, Twitter exploded with what in all likelihood are once again entirely-unsubstantiated rumors that Usher -- full name Usher Raymond -- had died, as many of his fans expressed shock and sadness at the news of his supposed passing, some of whom were highly distraught by the rumor:
"people are speaking and saying that Usher Raymond is dead.... is this true? SOMEBODY!!! I NEED A DAMN ANSWER CUZ IM SCARED FOR HIM," tweeted Twitter user ashalaylay1212, who had a lot of company in her concern for the beloved musician Wednesday on Twitter.
But many people expressed doubt that he had really died, likely because he has been the target of Twitter death hoaxes a number of times in the past, perhaps enough for him to be one of the five celebrities who have been erroneously declared dead online the most in recent years.
Twitter user @XxXStudda wasn't buying into the hype Monday evening, when she tweeted, "Usher Aint Dead Yall BLACK PEOPLES Needa Stfu >>> Sometimes."
Usher is certainly not alone in being targeted by such irresponsible rumors, however, as many other celebrities have been hit with similar rumors
Remy Ma, Eddie Murphy, Reese Witherspoon, Kanye West, Jeff Goldblum, Britney Spears, Morgan Freeman, Justin Bieber, Barack Obama, Kim Jong-Un, Phil Collins, Gotye, Pitbull, Robin Williams, Keke Palmer, Patrick Dempsey, Chingy, Paul McCartney, Rowan Atkinson, Madonna, Soulja Boy, Adele, Demi Moore, Jon Bon Jovi, Cher, Tony Danza, Jackie Chan, Hugh Hefner, Mick Jagger and numerous other celebrities have found themselves at the mercy of Internet pranksters who claimed that they were dead on Twitter, often by getting a tweet starting with "R.I.P." or "RIP" to go viral on social media sites, especially Twitter.
© Copyright IBTimes 2023. All rights reserved.