Utah Jazz Unlikely To Oblige Dealing Away Veteran Guards As Trade Deadline Nears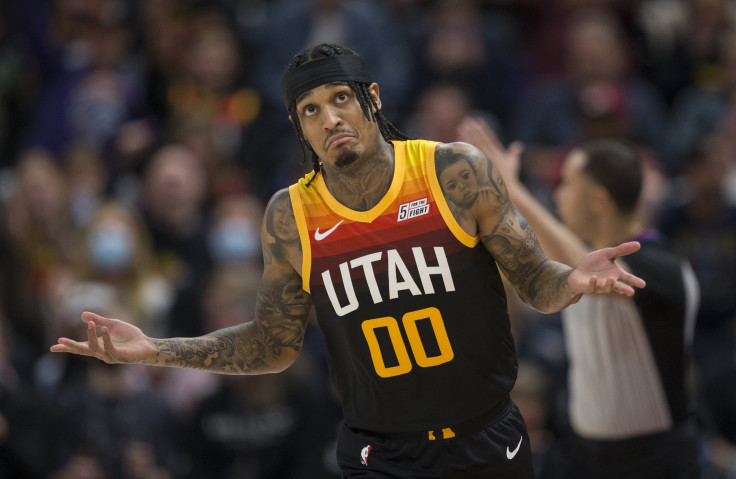 KEY POINTS
The Utah Jazz are unlikely to tweak their lineup as NBA trade deadline nears
Mike Conley and Jordan Clarkson may be staying with the Jazz for now
Clarkson expresses his desire to stay in Utah
The Utah Jazz has been quietly holding up on its own, but there have been murmurs about a potential trade in the works.
The names linked in these rumors are Mike Conley and Jordan Clarkson.
But with only a few days left, the chances of seeing either Conley or Clarkson is slowly dwindling.
Add to the fact that the Jazz, despite Conley's expiring deal, has not aggressively dangled the NBA All-Star guard according to a report by Tony Jones of The Athletic.
"Conley has been a rock to lean on for a young locker room. He's happy in Utah, and the Jazz are happy with him. According to sources, if he is moved, he would like to be moved to a contending team. If not, he wants to stay with the Jazz, as he and his family are happy and established in the community, and Conley is happy with his current basketball situation," the scribe wrote.
The Jazz jumped the gun on other teams but have since been brought down to earth.
They are currently holding a 27-28 win-loss record in the Western Conference and are in the 10th spot.
Utah is half a game ahead of the Portland Trail Blazers and half a game behind the New Orleans Pelicans.
Given their performance so far this season, the Jazz is likely to stick with the two vital cogs and see how far they can go rather than change things up this 2022-23 NBA season.
As for Clarkson, his future remains up in the air with no contract extension talks.
Regardless, the Filipino-American guard made it clear that he would rather stay in Utah for now when the 30-year-old spoke to the media recently.
"I've really had no communication in terms of extension from my side or my team that I know of," Clarkson stated. "And if those talks are happening, sometime soon, I would love to be here in Utah and continue to play with my teammates further.
Together with Lauri Markkanen and operating behind the veteran playmaking of Conley, the Jazz has been holding up well.
But whether this will be enough for them to make a deep run in the coming NBA playoffs is another question.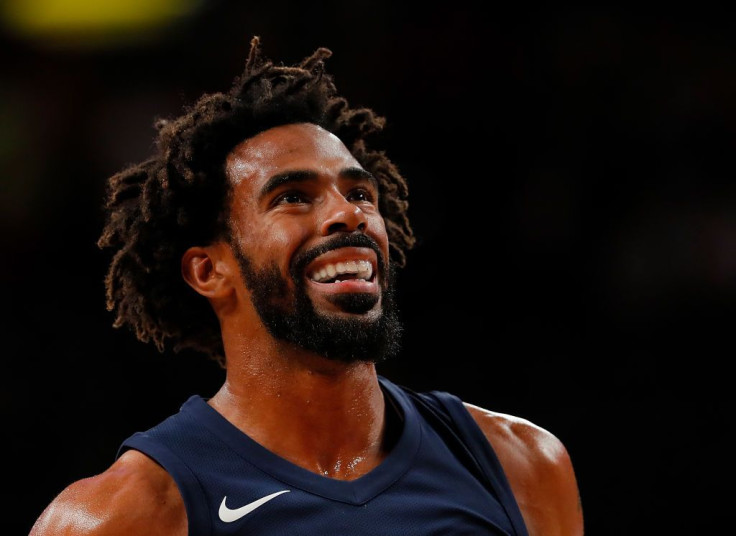 © Copyright IBTimes 2023. All rights reserved.