NBA Rumors: Disheartening Damian Lillard Trade Update Shared By Insider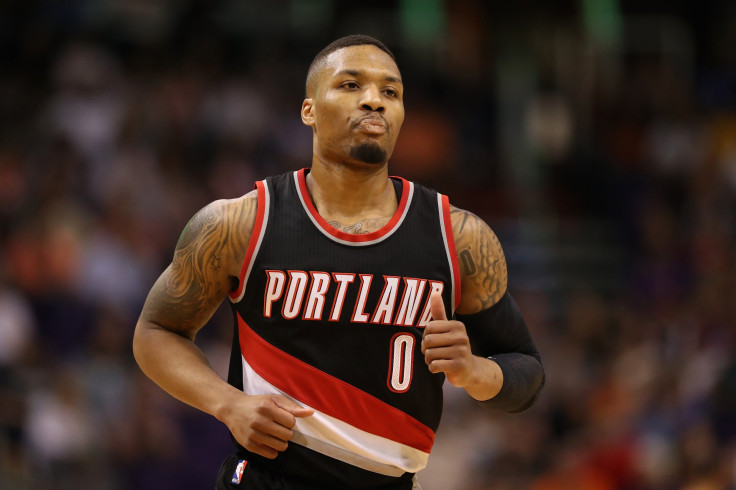 KEY POINTS
The Portland Trail Blazers have hit a wall with the Damian Lillard trade saga
It is believed that the Blazers are getting Tyler Herro plus picks in exchange for their franchise cornerstone
"It almost feels like they're trying to find a way to change his mind," the source says
The Portland Trail Blazers enter an offseason of uncertainty as they deal with the trade request of franchise cornerstone Damian Lillard and while there is hope of a resolution happening, there appears to be no indication that it will happen any time soon.
That is according to Anthony Chiang of the Miami Herald who spoke on the matter on the latest episode of the Heat Check podcast.
"Someone even told me, and I thought this was interesting, but I don't even know if I buy it 100 percent, but someone that has knowledge of what's going on is convinced that Portland doesn't even want to trade Damian Lillard at this point," Chang pointed out in the episode.
"It almost feels like they're trying to find a way to change his mind or delay this where Damian (Lillard) will say 'Well, I'll just be part of this.'"
In late June, it was revealed that Lillard was likely heading to the Miami Heat in a deal that would send Bam Adebayo to Portland, but after being confirmed by NBA insider Brian Windhorst that they were unwilling to trade the No. 3 overall pick in the 2023 draft, that is how it all began for Lillard's trade request.
Soon after, Heat guard and 2022 NBA Sixth Man of the Year Tyler Herro made waves on social media after he dropped some subtle hints about him possibly not being a member of the Heat once the season began, kicking the Lillard trade mill into overdrive.
However, Windhorst would report that Herro's destination was not going to be the Blazers, but the Brooklyn Nets as they were believed to be the third team needed in order to facilitate the Lillard deal.
Fans have long been wondering whether Lillard would even be traded in the first place after sources pointed out that the 10-year Blazers star has "something similar" to a no-trade clause – which appears to be a handshake deal behind the scenes with Portland's front office.
Lillard has been bullish about his desire to play with Jimmy Butler in Miami and though, it has been delayed for weeks, there is renewed hope that it could happen soon.
Blazers insider Aaron J. Fentress of The Oregonian revealed that the standing offer for Lillard is "three firsts, Tyler Herro, filler and maybe a young player already [as their offer], like willing to go with that."
He would later state that the Blazers and Heat are "pretty close" to completing the deal, but until it is formally announced by either side, Lillard is expected to remain in a Blazers jersey for the foreseeable future.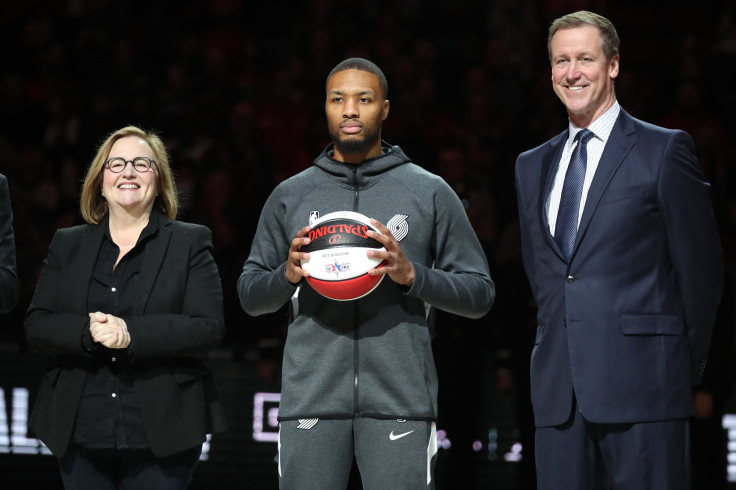 © Copyright IBTimes 2023. All rights reserved.