Valentine's Day 2012: Jay-Z and Beyonce, Justin and Selena and Music's Hottest Couples [PHOTOS]
Everyone loves a good celebrity power couple. What's not appealing about two people who are rich, beautiful and talented? What's even better is when those two people are musicians. The sweet music made between two lovers who just can't keep there hands off each other -- that's true love.
As musicians tend to be a little more rough around the edges, there are some couples that just can't keep it together. And then there are some that manage to make it last through it all and become steady as a rock.
That's why for this Valentine's Day, we're rounding up the music industry's hottest couples that are making a name for themselves by making it last. From R&B to country, hip-hop to pop, we've included couples that enjoy showing their affection on and off stage. Here are music's 10 hottest couples for Valentine's Day 2012.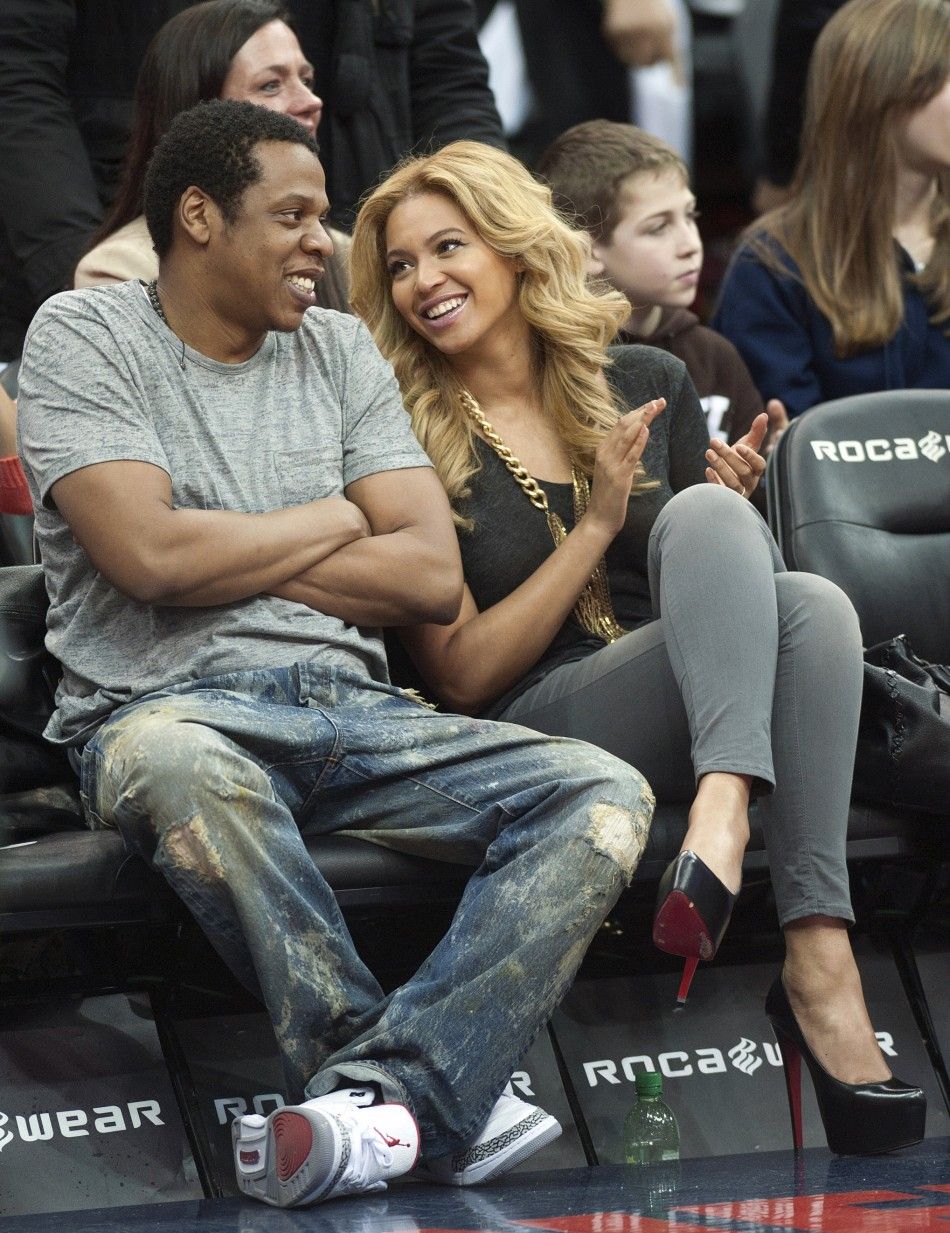 © Copyright IBTimes 2023. All rights reserved.