'Vampire Diaries' Alum Nina Dobrev 'Is Not Allowed' To Answer Questions About Elena's Possible Return In Series Finale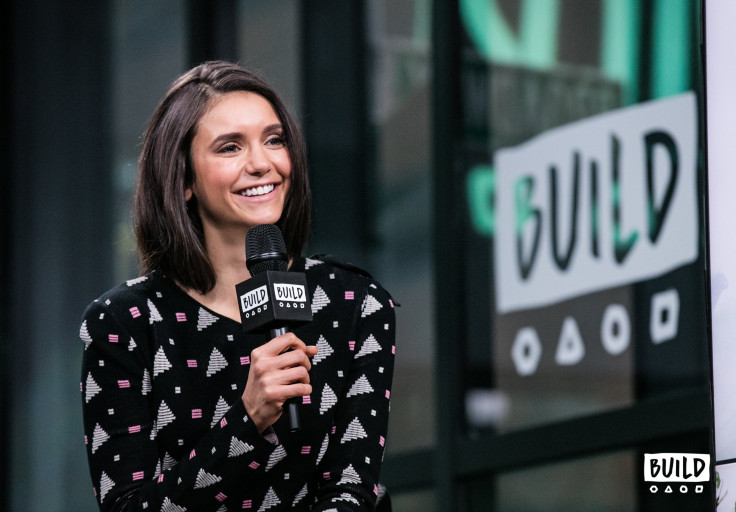 "The Vampire Diaries" fans want to know one thing: is Elena returning for the series finale? When actress Nina Dobrev left the series at the end of Season 6, her character was left under a "Sleeping Beauty"-like curse. It clearly left the door open for the actress to come back, but Dobrev wasn't dropping any hints when she visited AOL's new BUILD Studio in New York studio Tuesday for a Q&A session.
"I haven't ever told secrets in the past, and I'm definitely not going to start now," Dobrev told the audience. "Sorry, guys. I'm not allowed to talk about that." She did not say who had forbidden her from speaking about the rumors.
CW President Mark Pedowitz told reporters in August that the network was talking to Dobrev about a possible return. Yet, when asked earlier this month, Pedowitz would only say that the series finale of "The Vampire Diaries" would be an episode fans will enjoy. "The best way I can answer that question is [executive producers] Julie [Plec], Kevin [Williamson], the studio and The CW promise a fantastic series finale," Pedowitz told reporters (via Entertainment Weekly).
Plec had previously noted that Dobrev had promised to return for the end of the series. Of course, time could have changed Dobrev's mind. It's worth noting, however, that the Canadian once returned to record Elena's voice for a part of the "TVD" Season 7 finale.
It isn't clear if Dobrev will return to "The Vampire Diaries," but it isn't as if she is unemployed. The 28-year-old has been filming several movies, and she was actually doing the interview to promote her new film, "xXx: The Return of Xander Cage." It's the actress' first movie to hit the big screen since she left the CW's vampire drama in May 2015. She noted that it was a little difficult to leave Elena behind and move into the world of film.
"I think when I left it was at the right moment for me, and I've been working really, really hard since then for the last — I think it's been a year and a half, two years maybe — on films. And it's been paying off and going well," she said. "It definitely is a tough road at the beginning to transition from one medium to the other, but it's been very fortunate and very lucky so far."
"xXx: Return of Xander Cage" hits theaters Friday. Her movies "Crash Pad" and "Flatliners" are expected to be released later this year.
If she is returning to her CW roots, the actress would have to go to Atlanta in the next few weeks. The "Vampire Diaries" series finale is expected to start filming soon, and the last episode will air Friday, March 10 at 8 p.m. EST. on The CW.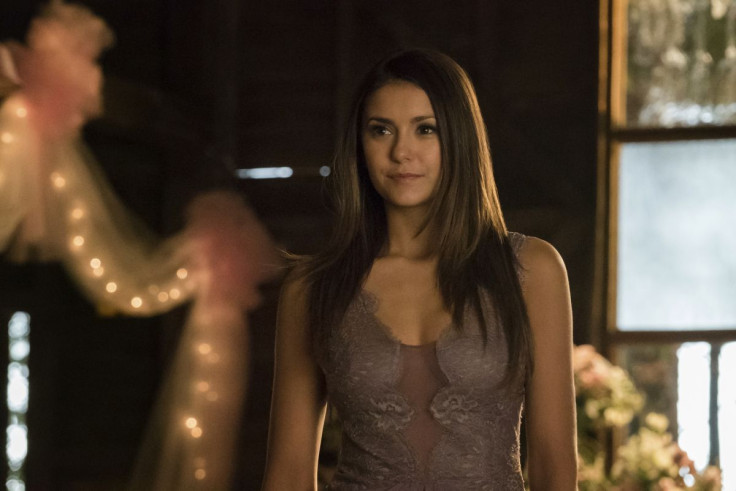 © Copyright IBTimes 2023. All rights reserved.