'Vampire Diaries' Season 8 Spoilers: Episode 15 Synopsis, Promo Video and Photos Released
Last week's "Vampire Diaries" ended with a massive revelation. While Cade, also known as "the Devil," is dead, Hell isn't without a ruler. Katherine Pierce is now in charge down there, and they want to bring her out into the open in Season 8, episode 15.
So what's the best way to bring Katherine (Nina Dobrev) to the Salvatores? They're hoping that Katherine's undying love for Stefan (Paul Wesley) can be used to their advantage. "A wedding is quickly planned in order for Damon (Ian Somerhalder) and Stefan to lure a dangerous enemy out into the open," the synopsis for the CW drama reveals.
A beautiful wedding will be organized for Caroline (Candice King) and Stefan. Damon will officiate, and they'll have a nice reception afterwards too. At least one surprise guest will show up, but it might not be Katherine. Matt's mother Kelly (Melinda Clarke), who hasn't been seen since Season 1, will appear. In the photos below, Matt doesn't look thrilled to see her.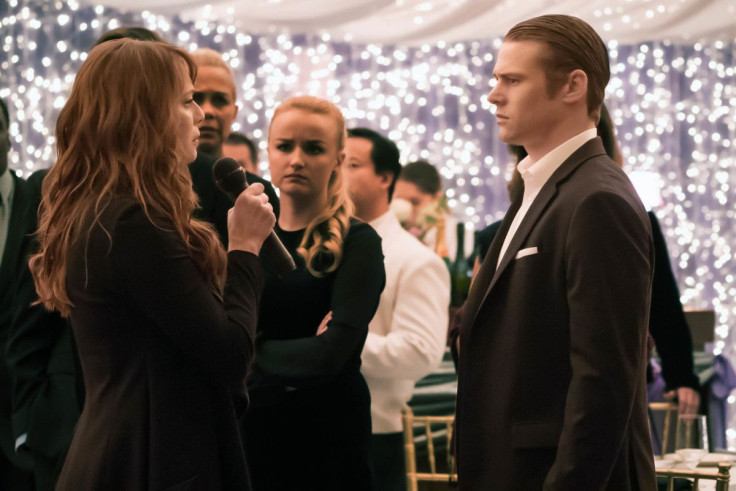 It isn't clear if Katherine will appear. Dobrev is only announced as being in next week's series finale, but a surprise appearance isn't out of the question. "This looming threat puts the fate of Mystic Falls in eminent danger and must be destroyed," the synopsis ominously teases. Will she send someone else to do her dirty work?
In the trailer for Season 8, episode 15, it looks like there is going to be an explosion. Katherine might be more violent than ever after spending time in Hell. Watch the promo video above.
Fans should be concerned about Katherine's violent tendencies. After all, we already know that one major character will die in the series finale.
"The Vampire Diaries" has been using first season quotes as episode titles for the final season, and episode 15 is no different. "We're Planning A June Wedding" is a line Caroline said about Stefan in the pilot. She probably didn't think her wedding would actually be to lure Elena's psychopath doppelganger out of hell, though.
"The Vampire Diaries" Season 8, episode 15 airs Friday at 8 p.m. EST on The CW.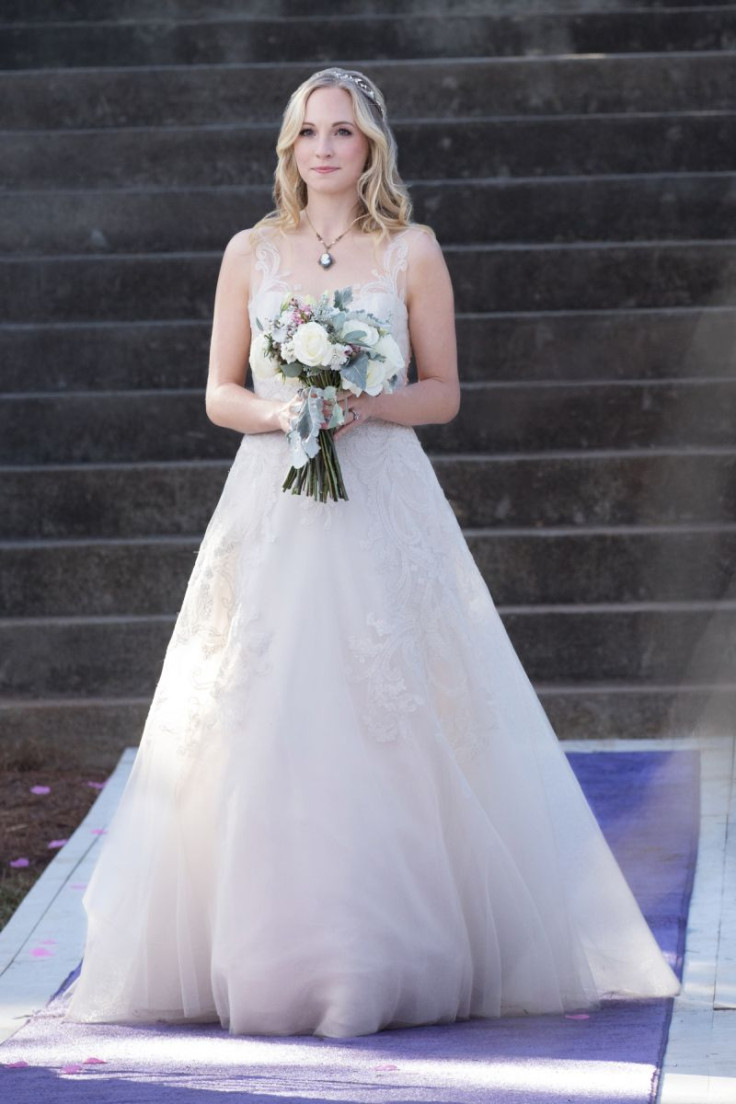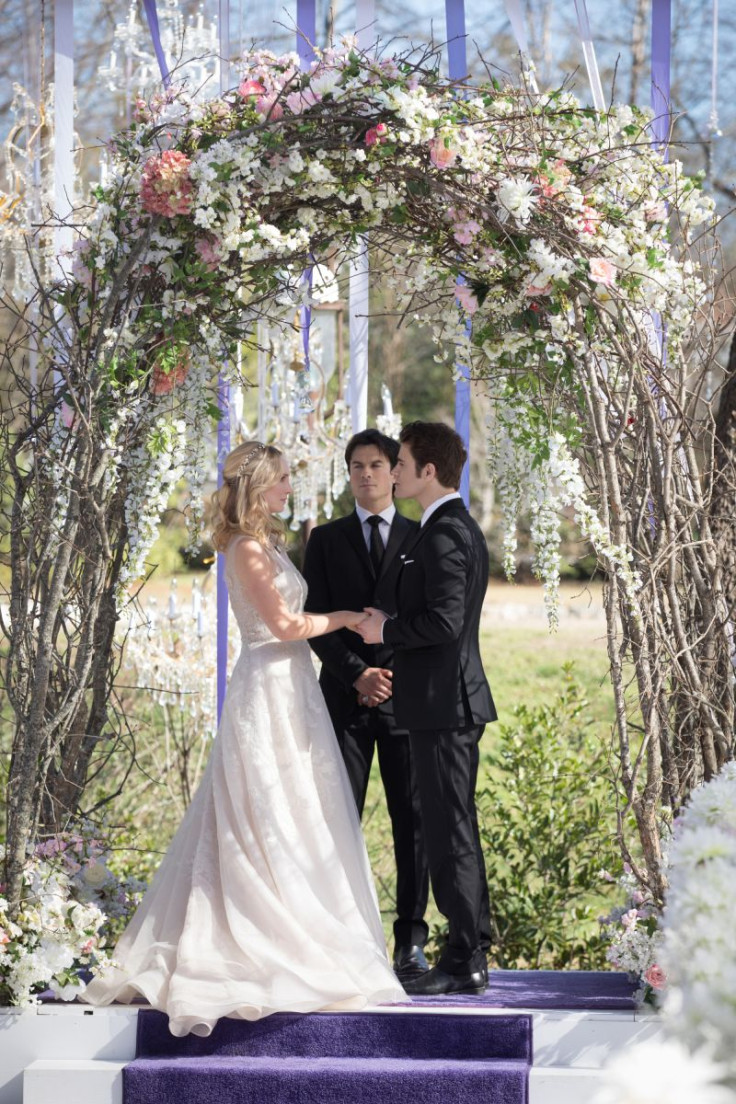 © Copyright IBTimes 2023. All rights reserved.