Ventaglio Continues The De GRISOGONO Legacy
Sponsored content from Modern Luxury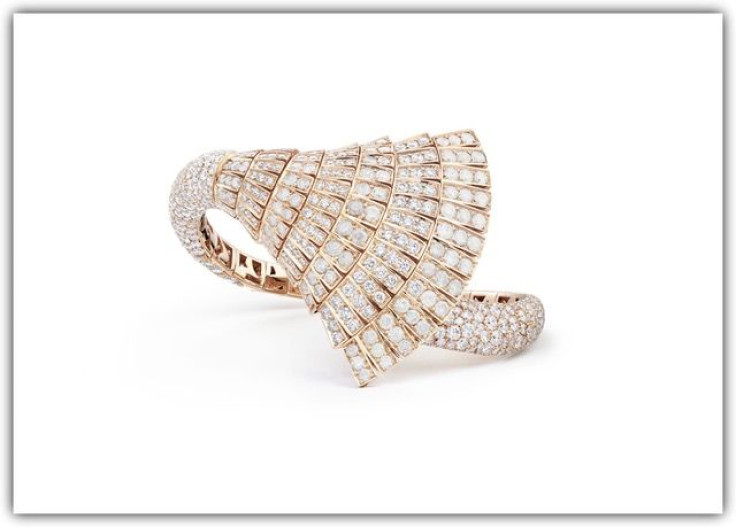 Ventaglio continues the de GRISOGONO legacy of taking simple, familiar shapes, giving them a little twist, and sending them back out into the world, brighter and bolder than ever. With a name that means "fan" in Italian, this jewelry collection has been making its presence felt on red carpets worldwide since its launch in 2016.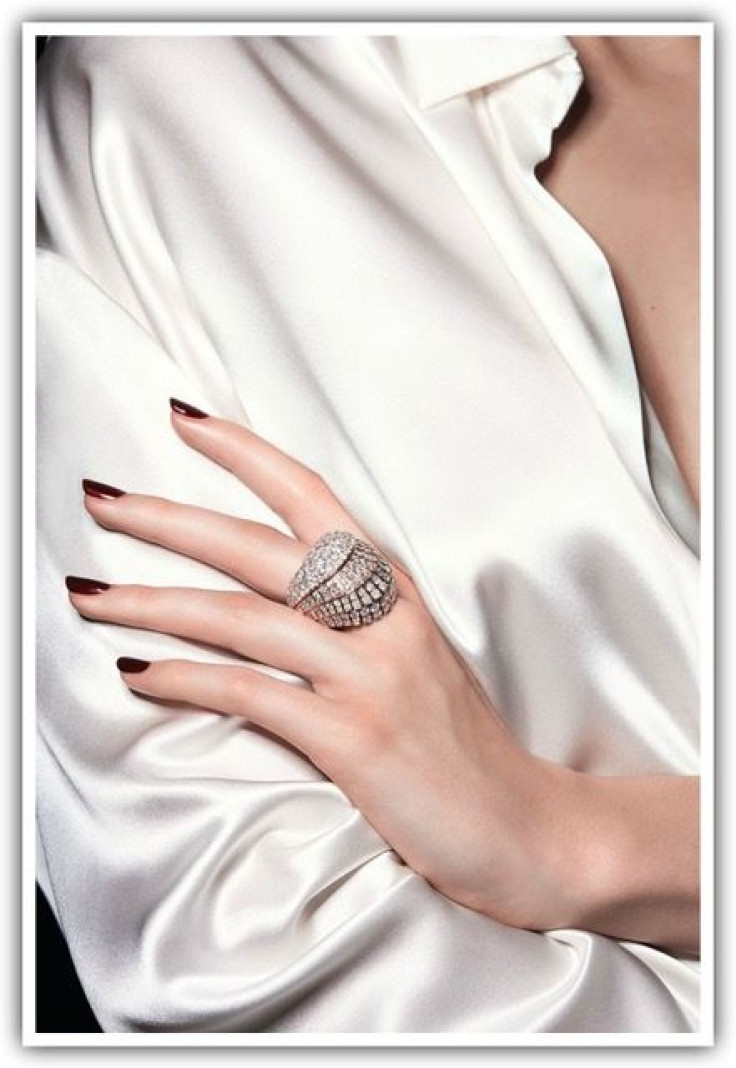 Like the most impactful pieces of art, the Ventaglio line combines opposites, smashing up contradictory concepts in the most delicious of ways. It transforms the airy shape of a fan into solid gold and gemstones, which themselves transform, becoming pure light and color. The alternating rows of contrasting gemstones bring a zippy dynamism to the design, with the impeccable craftsmanship lending a note of stately elegance.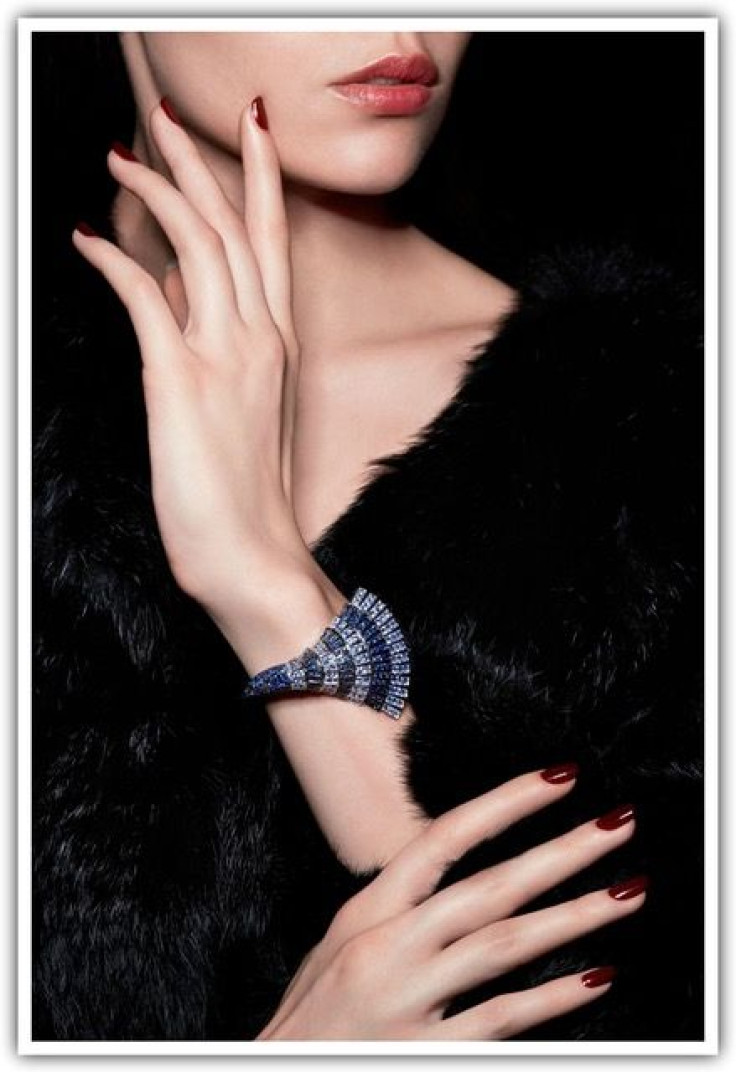 Wrapping around the wrist or finger, the piece feels nearly alive, prehensile, while its swaying movement at the ears or base of the neck brings a soothing calm. The Swiss jeweler shows off its masterful control of color in rows that might bring together different tones of sapphire, black and white diamonds, or even the unexpected use of Icy diamonds, a translucent precious gemstone pioneered by de GRISOGONO, whose soft shine adds a welcome counterpoint to a white diamond's crystalline chill.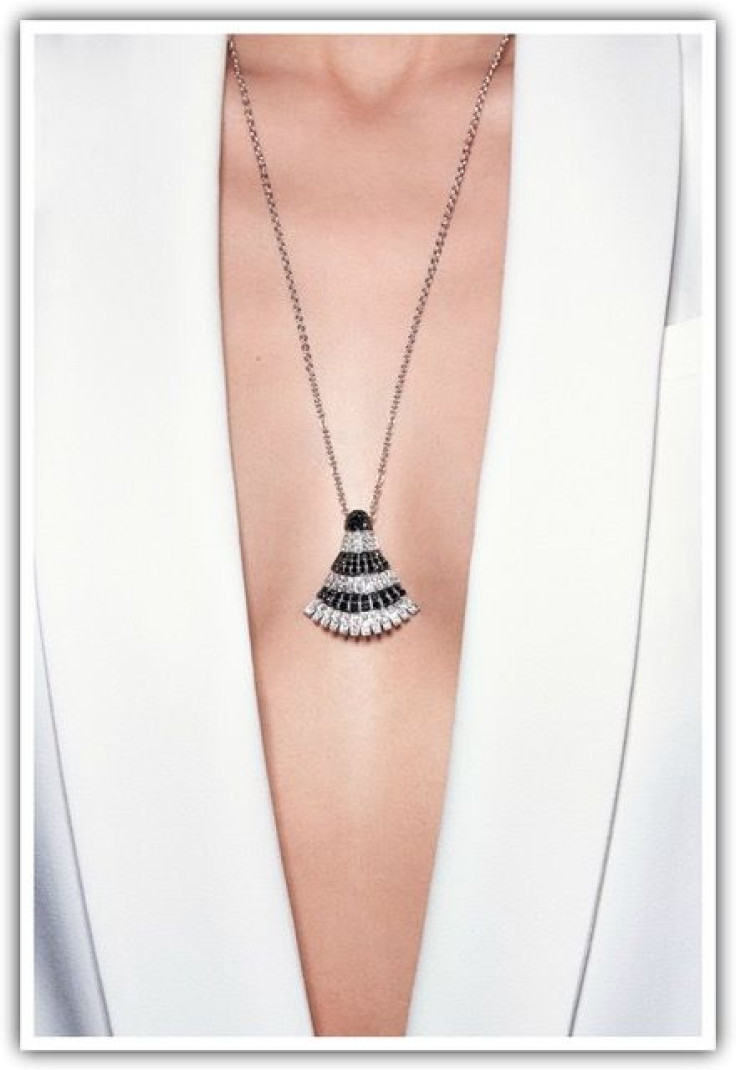 With striking color combinations in designs that seem to take on a life of their own, de GRISOGONO's Ventaglio collection continues to win hearts across the globe.