De GRISOGONO's Allegra Silhouette: A Style Icon To Rival The Little Black Dress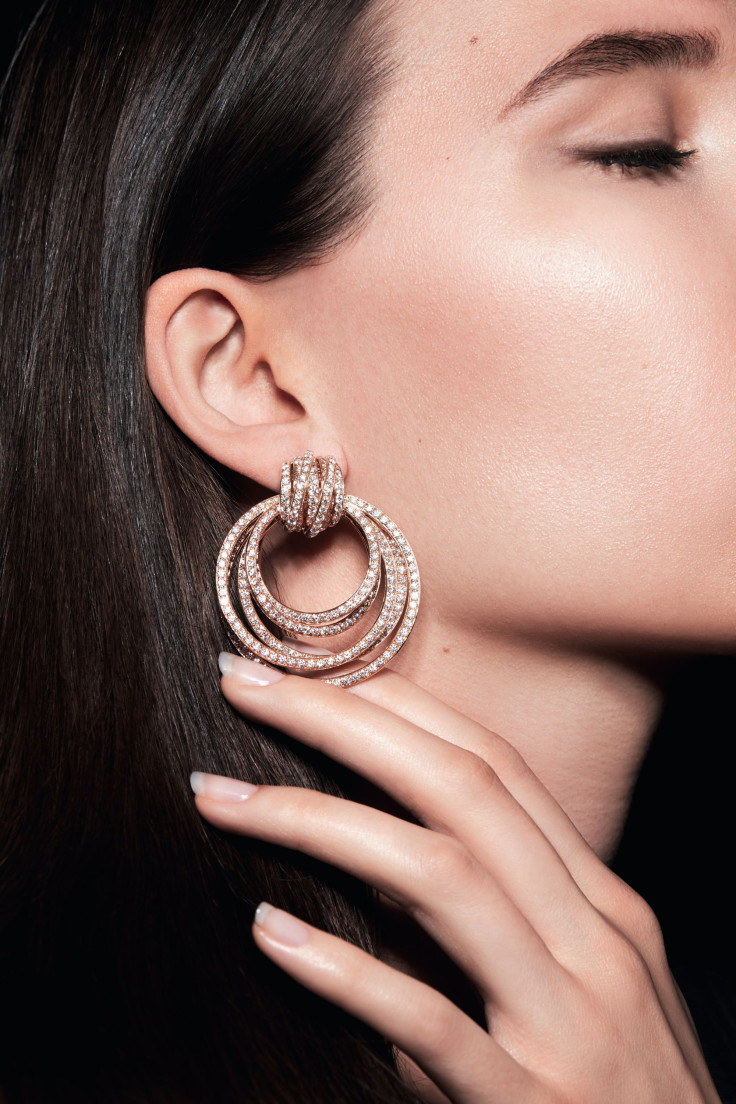 Sponsored content from Modern Luxury
de GRISOGONO's Allegra collection holds a spark of joy at its very core. Named for founder Fawaz Gruosi's older daughter, the jeweler's original collection has become a brand signature, with five, seven or even nine diamond-lined or plain bands of gold irrepressibly swooping about over the years. Both specific and endlessly changeable, the Allegra silhouette is a style icon to rival the little black dress.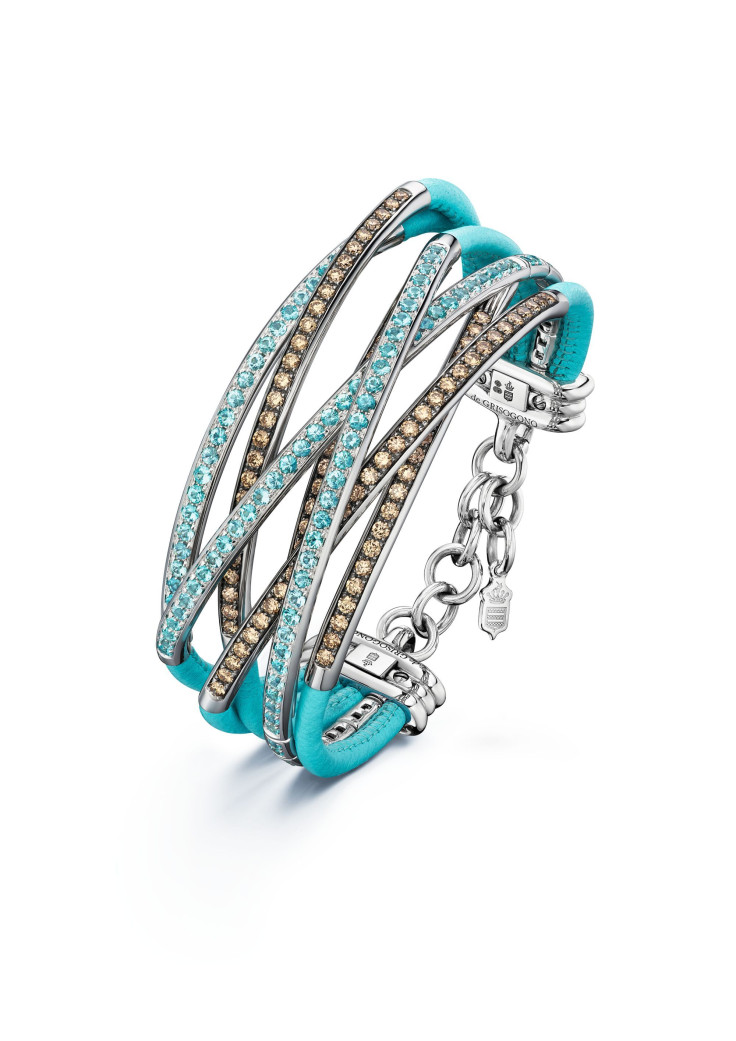 The latest additions to the collection write new chapters for this enthralling story. Leather cords add to the versatility of the pieces, whether dangling gold rings on a pendant or lending their suppleness to many-banded bracelets. Certain elements are not just aesthetically but quite literally adaptable, such as diamond-set bands that move from earring to necklace and back again.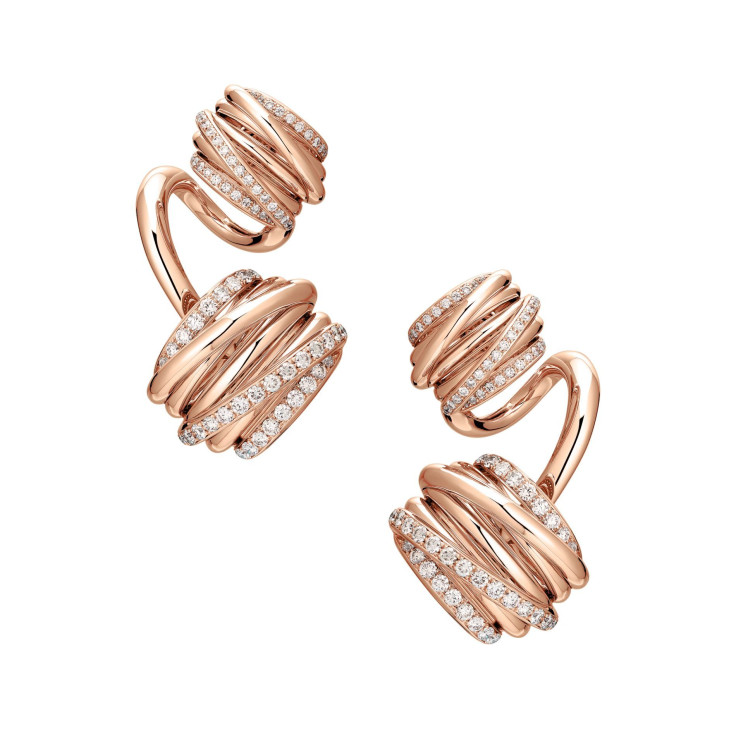 The same hooped forms recur throughout the pieces, echoing and amplifying the effect of the overlapping curves. Though the materials are solid—metal, stone—they achieve an effect of surpassing fluidity through the play of light on the diamonds and the highly polished, almost liquid-seeming gold bands.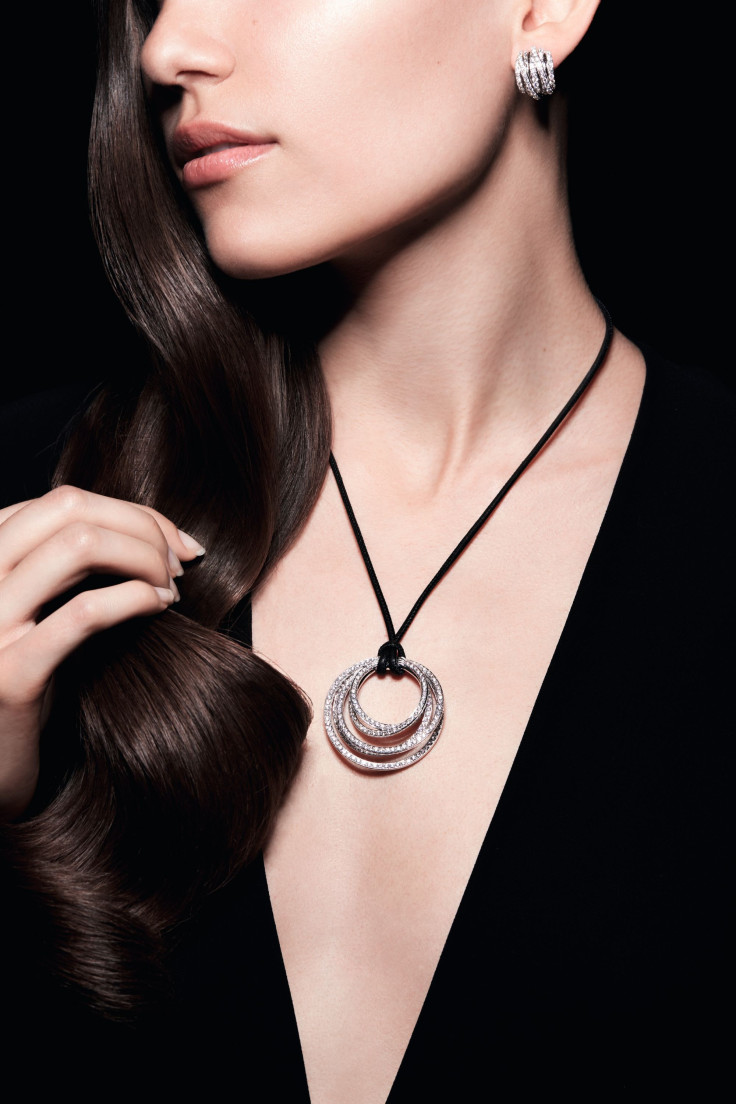 de GRISOGONO is no stranger to the expert use of color, and splashes it here with just the right amount of insouciance. Fuchsia and turquoise leather cords spring from gold cuff ends, adorned with gold hoops that are set with matching and complementary fine gemstones.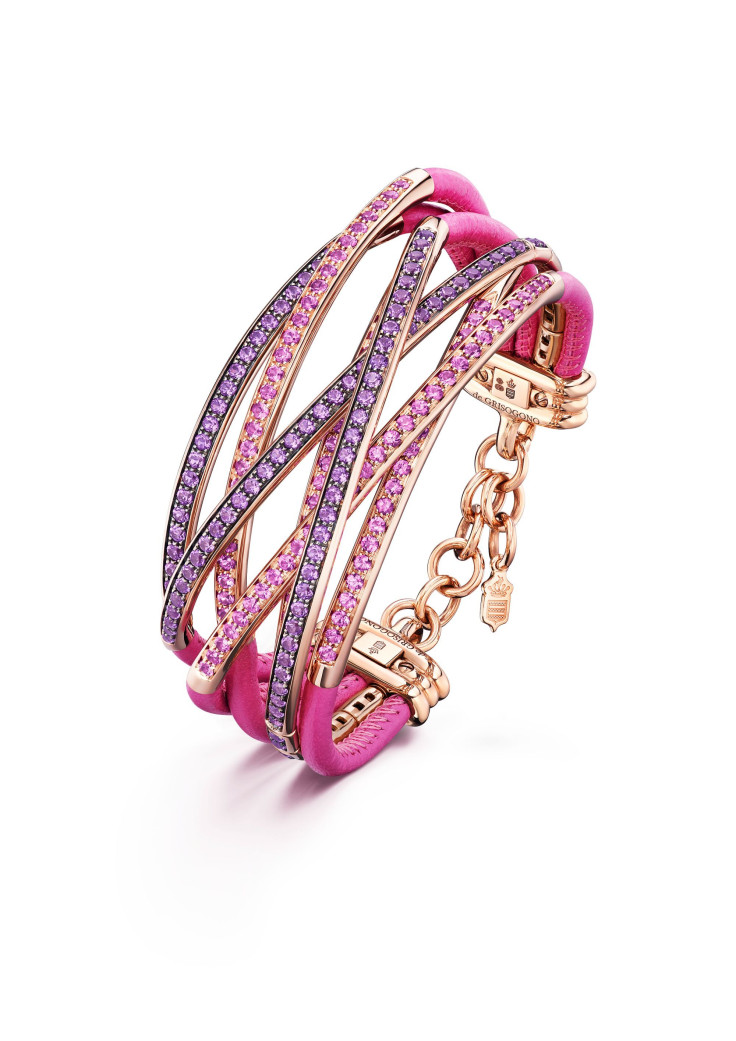 Endowed with restless creative energy, the Swiss jeweler is never content to rest on its laurels. Having created an iconic collection, de GRISOGONO continues to explore the original inspiration, and the Allegra collection, legendary as it is, continues to grow and evolve from year to year. As it develops, the collection holds fast to its original principles: integrity of design, deft use of precious gems and other materials, and always, always a sense of freedom and happiness that sparks the same in everyone who wears it or sees it.