Vice Media Cuts 15 US Jobs, 3 UK Jobs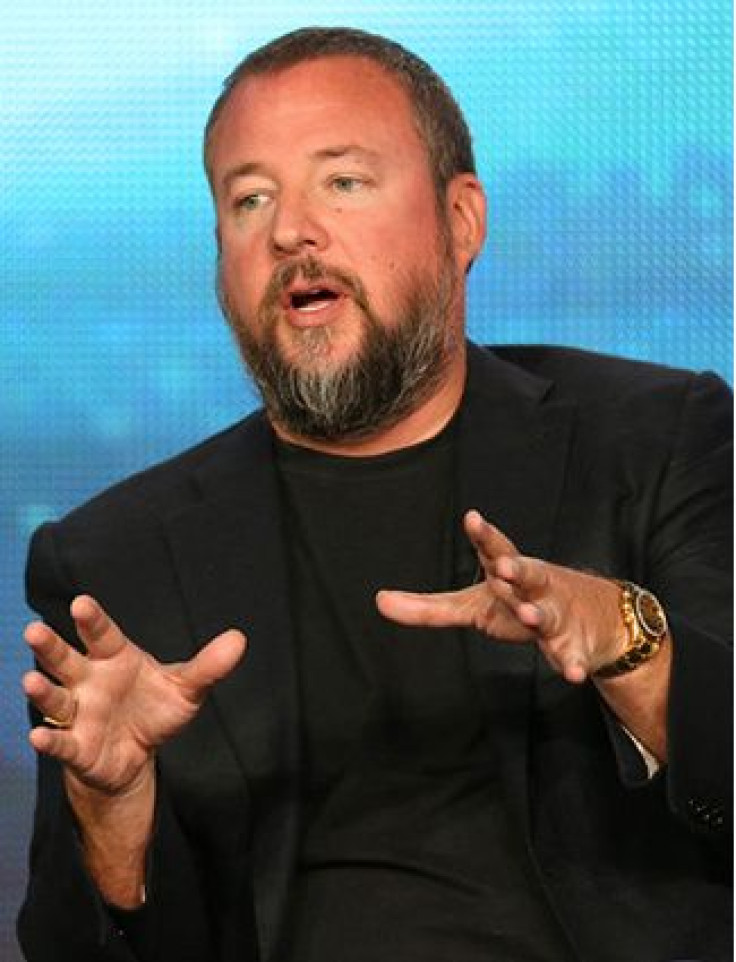 Vice Media, one of the few digital media companies that has enjoyed "juggernaut" status amid a volatile industry, laid off 15 employees on Tuesday.
The layoffs, first reported by Politico, claimed 13 jobs stateside and an undisclosed number in the British operation. Harriet Salem, an employee of the British franchise, tweeted that Vice cut the entire News vertical and two foreign correspondents including herself.
A spokesman says the company cut 3 full time employees of VICE News UK and that VICE News continues to exist and produce content out of the UK.
Meanwhile, Politico reported that Vice "promoted" ex-Bloomberg maven Josh Tyrangiel to reign over the entire news division as well as its shows on HBO.
It's more bad press for the self-styled bad-boy media company after the debut of its TV channel, Viceland, failed to make a splash and actually underperformed its predecessor, H2. Traffic to its websites dipped as well (though it later rebounded).
The U.S. branch recently ratified its first union contract, negotiated in conjunction with the Writers Guild of America, but as International Business Times noted at the time, that contract did not include just cause protections against wrongful termination. The British side rejected a union drive flat-out.
Still, this year Vice has continued to garner staggering valuations of up to $4 billion as the Walt Disney Co. doubled its stake in the digital media startup to 10 percent, or $400 million. Meanwhile, founder and CEO Shane Smith last year purchased a $23 million villa in Santa Monica, California.
Job postings had been up at Vice for several months, and recent hires of NBC veteran Madeleine Haeringer and New York Times assistant editor Ryan McCarthy were yet more feathers in the company's cap.
© Copyright IBTimes 2022. All rights reserved.
FOLLOW MORE IBT NEWS ON THE BELOW CHANNELS