VIDEO: Boston Security Guard Indicted For Choking, Punching 11-Year-Old Shoplifter
A security guard for a Boston fashion shop Friday faced charges stemming from an altercation with an 11-year-old girl caught shoplifting a pair of socks.
The indictment was issued by a grand jury late Tuesday following a filing by the Suffolk County district attorney. Mohammad Khan, 36, and his employer Securitas Security Services USA Inc., based in Parsippany, New Jersey, have been charged with assault and battery on a child under the age of 14 and civil rights violations.
Khan was working at a Primark clothing store on June 9 when he caught the 11-year-old girl shoplifting. He reportedly grabbed the girl, forcefully pulled her back into the store, and pushed her into a corner out of view from security cameras. Khan then allegedly grabbed her by the head and threw her to the ground as he attempted to punch and choke her.
The altercation was caught on video by a bystander and was subsequently posted online.
"She stole a pack of socks, was walking out the door and a guy grabbed her and threw her against the wall -- the security," Sherrice Williams, the girl's mother, told Boston ABC-affiliate WCVB. "She was screaming, 'Get off of me!' She didn't know who he was because he wasn't dressed in [any] type [of security] clothing, so she thought he was just a random man grabbing her."
Williams said her daughter was scarred from the event and is receiving counseling.
Boston police arrived shortly after it started and separated Khan from the girl.
"The Boston police were exemplary in de-escalating the situation when they arrived, and the other Securitas employees in the store behaved appropriately during the encounter," Suffolk District Attorney Rachael Rollins told reporters.
Investigators found that Khan had been told by Securitas and co-workers not to touch any customers, including suspected shoplifters. He also reportedly had been reprimanded four times for using excessive force permitted by Securitas.
Khan is due to appear in court for arraignment in the Suffolk Superior Court on Dec. 17.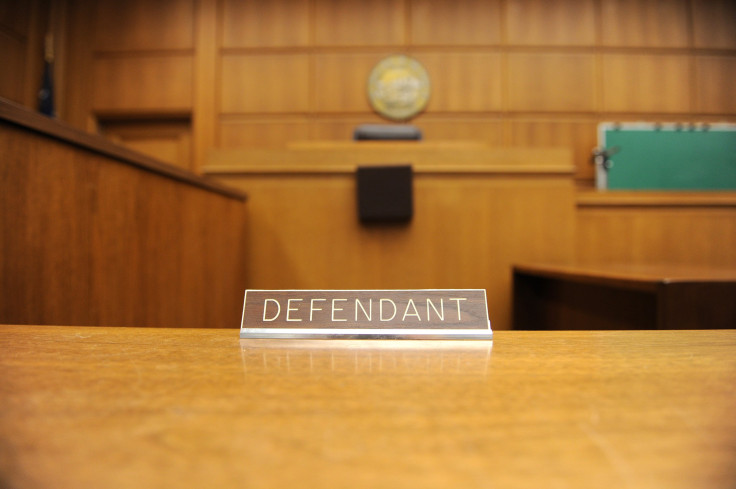 © Copyright IBTimes 2023. All rights reserved.
FOLLOW MORE IBT NEWS ON THE BELOW CHANNELS