VIDEO: Chicago Heroes Save Couple, Toddler From Overturned SUV
KEY POINTS
A van struck an SUV with a family of three inside the car after running a red light in Chicago, causing it to overturn and trapping the family
Several locals rushed to help save the family trapped inside the car from the accident
Video was released days after the accident showing the rescue efforts by local residents to get the couple and their toddler to safety
In an act of heroism caught on video, about men in Chicago rescued a family that had been trapped in their overturned SUV.
The car accident happened at about 9:30 p.m. on June 7 in Chicago's Lawndale neighborhood. An SUV with a couple and their toddler drove through a four-way intersection and was hit on the side by a van running a red light. The SUV overturned from the collision and skidded toward the sidewalk while the van continued driving.
Several residents told Chicago CBS-affiliate WBBM that they ran outside after hearing screams coming from an overturned vehicle. The residents were assisted by some drivers that happened upon the scene and got out of their cars to help.
"Adrenaline, fear. My legs were shaking so bad, yeah, fear," resident Isaac Terrazas told WBBM. "I was scared for them."
Another resident, James Nass IV, said the group sprang to action when they heard the mother calling out for her child.
"As soon as we found it was a little child in there that was the turning point," Nass said. "We definitely needed to do something because the fire department was five minutes away."
The group made sure the area around the SUV was clear before turning back upright and broke out the windows to help the family escape. Chicago police and fire department arrived shortly after and said the family was not seriously hurt.
"It didn't matter what race we were, how old we were," Terrazas said. "We're all just humans, and we all helped, and that little act there shows we can come together and do something."
Chicago police are still searching for the van and its driver responsible for the accident.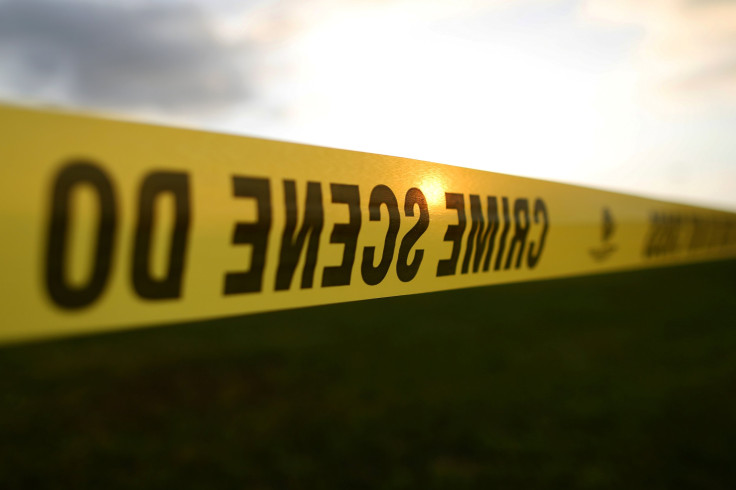 © Copyright IBTimes 2023. All rights reserved.