Video Shows Teen Who Dumped Her Newborn Baby's Body In Hospital Trash Gets Arrested At Home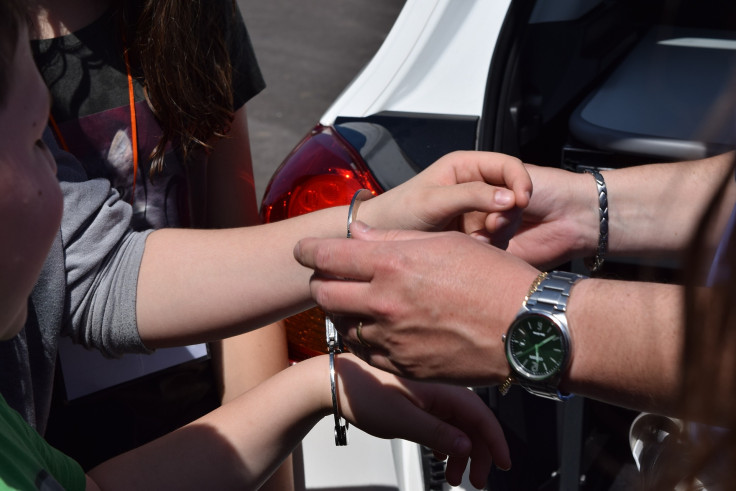 KEY POINTS
Alexee Trevizo, 19, was arrested on murder charges for allegedly dumping her baby in the hospital trash
A hospital custodian who cleaned up the restroom after the teen used it saw a lifeless baby in the trash can
A medical examiner classified the newborn's death as a homicide
A teenage girl in New Mexico was arrested at her home for allegedly dumping her newborn baby in the hospital trash.
The teen, identified as 19-year-old Alexee Trevizo, was arrested on murder charges in May, four months after a newborn baby was found dead in the trash can of a bathroom in an Artesia, New Mexico, hospital.
In body camera footage of her arrest, obtained by Law&Crime and released Tuesday, New Mexico police were greeted by Trevizo's mother, who insisted on seeing an arrest warrant and asked the officers why her daughter was being taken into custody.
When they told her it was an open count of homicide and tampering with evidence, the mother looked flabbergasted and immediately got on the phone with who appeared to be their attorney.
"Tampering with evidence! At the hospital?!" the mother exclaimed in the footage.
The footage also captured conversations among the police officers, with one of them asking if they should arrest the mother as well for obstruction. The two others responded that arresting the mother was unnecessary.
"We won't go there," one of the officers said.
When the mother came out of the home to face the officers again, she calmly told them not to be "rough" with her daughter when they arrest her.
Trevizo then came out of the door, and the officers explained what she was being arrested for. They allowed her to pick up some of her things before taking her to the police car and handcuffing her.
The video then cuts to the Eddy County Jail, where police took Trevizo through the booking process, including giving her and explaining the criminal complaint and swabbing her mouth.
Trevizo was taken into custody on May 10. She was released on May 16 after posting $100,000 bond.
Trevizo was charged with first-degree murder, child abuse and tampering with evidence, according to court records cited in a Law&Crime report.
According to investigators, Trevizo went to an Artesia hospital in January for severe back pain. Hospital staff alleged that while she was there, the teen locked herself inside a bathroom, gave birth, and then stuffed her newborn baby in the trash can.
A hospital custodian who cleaned up the restroom after Trevizo used it noticed that the trash bag was heavier than usual. When she looked inside it, she saw a lifeless baby.
"The baby's dead," a hospital worker told officers in body camera footage obtained by Law&Crime. "She killed the kid."
A medical examiner classified the baby's death as a homicide, noting that the newborn had air in his lungs, which was not consistent with stillbirth.
Trevizo's trial is set for October.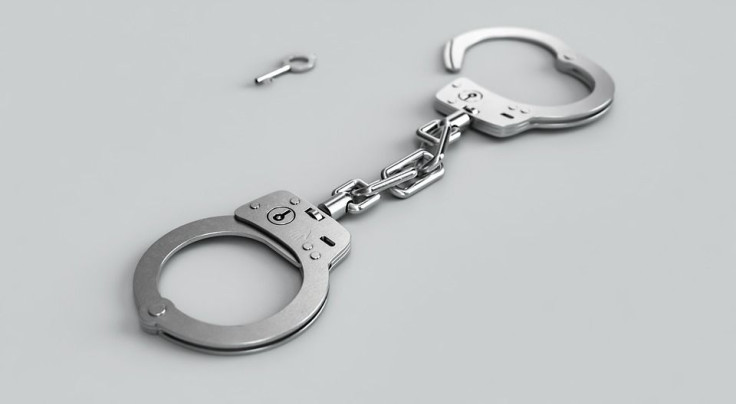 © Copyright IBTimes 2023. All rights reserved.