Video: U.S. Eastern States Brace For 'Monster Storm'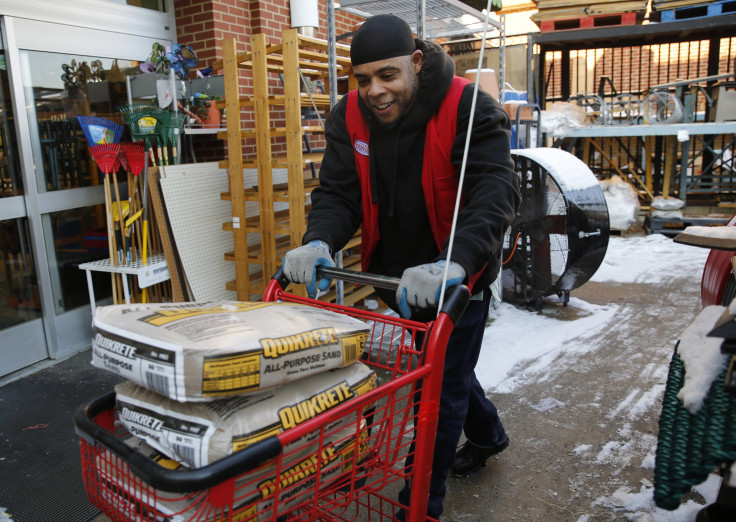 A major storm is expected to blast snow across U.S. Eastern states on starting Friday with meteorologists predicting blizzards and white-out conditions. Jillian Kitchener reports.
Video transcript:
A taste of what's to come arrived in the nation's capital overnight, snowfalls causing early traffic headaches and closing some school districts.
"I thought as soon as I got on the road that it was going to be a bad idea," said driver Alice Berney.
And if predictions ring true, it could get much worse.
From Kentucky to Massachusetts, a major storm is expected to bring significant snowfalls starting Friday.
Forecasters say some 50 million people could be affected by the storm, with blizzards and white-out conditions heading for some mid-Atlantic states.
Many DC residents are in preparation mode. And Mayor Muriel Bowser says the city is ready:
"We're already asked for additional national guard vehicles, and we would be prepared to ask for personnel as well."
Local forecasters say as much as 2 feet of snow is possible in Virginia and extending from Washington, D.C. to New York and Boston.
© Copyright IBTimes 2023. All rights reserved.