'Vikings' Actress Dianne Doan Teases Season 4 Character Details, Why Ragnar Will Find Yidu 'Mysterious'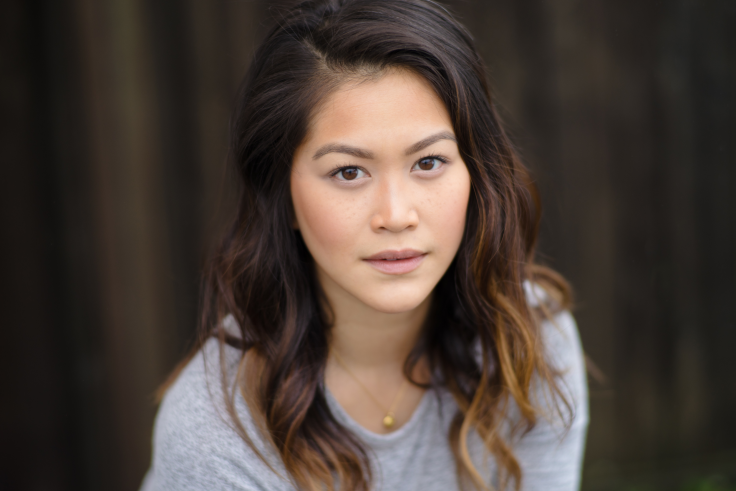 It might be a few more months before fans of the History Channel series "Vikings" get to reunite with their favorite Nordic warriors. But we've got exciting news to hold anxious viewers over until the Michael Hirst-created show returns to the small screen in 2016.
Recently, International Business Times caught up with the show's newest cast member, Dianne Doan, who will portray the enigmatic character Yidu when Season 4 of "Vikings" airs. But why is Yidu described as so mysterious? Well, Doan, who is no stranger to posting behind-the-scenes pictures from the set of "Vikings" on Instagram, dished to IBTimes that "a lot of her mystery comes from the fact that she's from a distant land."
Doan explained that Yidu was originally kidnapped on the Red Sea, where she was then brought to Paris as a slave. The foreigner remained in the French city until Ragnar (Travis Fimmel) and his sword-wielding fighters successfully conquered Paris during the show's third season. Yidu was then captured by the pagans and brought back to Kattegat, where she kept her slave status.
"The people of Kattegat have never seen someone like her, from her looks, to views on the world and beliefs," the actress, who also starred in the Disney Channel Original Movie "Descendants," elaborated to IBTimes. But perhaps it's that very same mystery, which frightens villagers, that will ultimately peek Ragnar's interest.
According to Doan's character description, the inquisitive -- and very sick -- king will immediately become captivated by the exotic outsider, which will begin his journey uncover more about Yidu's past.
Although Doan wouldn't reveal too much about the history of character, the actress did unveil what she's most looking forward for fans to see when "Vikings" returns in 2016 with its fourth installment.
"I unfortunately can't spill too much about what we've worked on, but for me, as an actor, Michael has written some incredible scenes, touching on darker topics and circumstances that I've yet to play, so this whole filming process has challenged and pushed me and my craft," Doan said.
"Vikings" will return to History Channel with Season 4 in 2016.
© Copyright IBTimes 2023. All rights reserved.
FOLLOW MORE IBT NEWS ON THE BELOW CHANNELS