Virginia Mother Brings Dead 5-Year-Old Son To Hospital; Charged With Murder
A woman in Virginia was charged with second-degree murder after bringing her dead 5-year-old son to a hospital. The staff said the child had been dead for several hours before he was brought to the Maryview Hospital in Portsmouth.
The mother, identified as Kara M. Faulkner, 31, was arrested and taken into custody by Portsmouth Sheriff's Office, officials announced Wednesday, according to Wavy News 10.
Faulkner took the child to the hospital around 8:30 a.m., and hospital staff found the boy was cold to touch. The ER nurses realized the boy had died several hours prior.
The child was pronounced dead about 13 minutes after his arrival at the hospital, WTKR News 3 reported.
"I was chilling with some friends last night and when he went to sleep, he was fine," the mother reportedly told one of the ER nurses that approached her outside the ER.
The nurse asked her if drugs were present. "I was with a dope dealer, so yeah probably," the mother said, according to court paperwork.
While speaking to detectives, Faulkner admitted to using fentanyl and crack cocaine the night before her son was found unresponsive. She said her son was also around the drugs while they were at her Airbnb on Turnpike Road that night.
Faulkner said she paid a drug dealer named Darius "D" Jones $300 for the fentanyl the day before her son was pronounced dead. She reportedly then left her son with the drug dealer and stepped out to buy vape cartridges, and went on to meet another drug dealer to purchase cocaine.
Furthermore, the mother admitted to detectives that she does lines on her cell phone, but claimed she regularly cleans the phone and her coffee table after doing drugs.
No drugs were found at the residence. However, investigators seized evidence that included swabs, paperwork, fingerprints, the child's book bag as well as the accused mother's 2022 gray Honda Accord as part of the investigation.
Faulkner was arrested and charged with contributing to the Delinquency of a Minor, Child Neglect, Child Cruelty, Possession of a Schedule I or II Controlled Substance as well as 2nd Degree Murder and Concealing/Moving a Corpse.
The woman has faced drug charges in the past as well but did some court-ordered supervised probation that led to the charges being dismissed. Her previous run-ins with the law also included her being found guilty of two counts of petty larceny in 2016.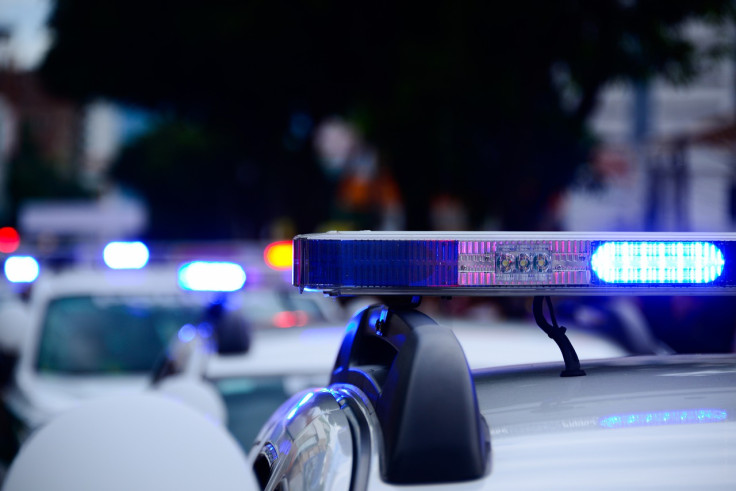 © Copyright IBTimes 2023. All rights reserved.