Virginia Woman Fakes Cancer for Money, Tells Kids She is Dying [VIDEO]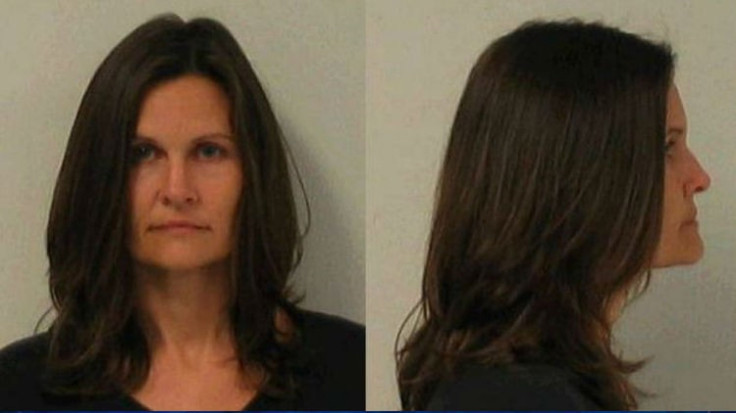 A Virginia woman who has faked having ovarian cancer since her twenties was arrested on Thursday on two misdemeanor counts of obtaining money by false pretenses, according to a Hanover County Sheriff's Office press release.
The press release said that the office received an anonymous tip in April that Martha A. Nicholas, 42, of 9400 block Stone Spring Drive in Mechanicsville, according to WTVR-6, was faking her battle with ovarian cancer to receive financial support to address medical expenses and other financial hardships related to her illness. Reports say Nicholas was involved in multiple community cancer fundraisers, including those for the American Cancer Society and Relay for Life.
The release said investigators found no evidence that Nicholas had received any cancer treatment, something she claimed at the aforementioned fundraiser, public appearances and testimonials.
The Daily Mail reports that Nicholas' two kids, who are 10 and 13, had been told growing up that their mother had cancer.
According to ABC News, the money that Nicholas allegedly obtained under false pretenses might have been less than $200. After being arrested, she was released on recognizance.
Sam Simpson, Nicholas' attorney, told ABC News: This was not a scam to rip people off. There is an illness. It's a mental illness, and I can't say more about this.
Nicholas at one point, during a Relay for Life event last summer, told WRIC-8 that she raised over $10,000 selling necklaces and orange Cancer Sucks t-shirts.
The release said that Nicholas will be arraigned on her charges in Hanover General District Court on Dec. 16.
Nicholas isn't the first to fake cancer for money. Ashley Kirilow of Ontario, Canada faked cancer (even shaving her head and eyebrows) to supposedly raise money for charity, but instead kept the money for herself. According to CBC News, Kirilow was charged with six counts of fraud under $5,000 and one count of fraud over $5,000.
Earlier this year, another Canadian man, Douglas Archie Clark, faked cancer and the fact he was a military veteran and told people he needed money for treatment not covered by his medical plan. According to reports, Clark was charged with 13 counts of fraud after he allegedly swindled around 40 people for almost $1 million.
Check out WRIC-8's broadcast of the story behind Nicholas below:
© Copyright IBTimes 2023. All rights reserved.