Visa Breaks Ground With Ethereum Gas Fee Payments Via Debit/Credit Cards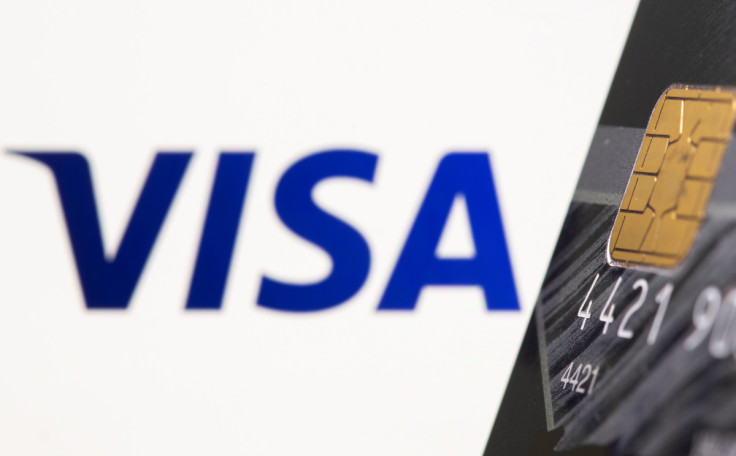 Payments solution giant Visa is taking a significant step toward enhancing user access to blockchain transactions. They are launching an experimental solution on the Ethereum network that empowers users to cover gas fees using their Visa debit or credit cards.
This pivotal development involves enabling the current standard for Account Abstraction (ERC-4337) on the Ethereum blockchain. This allows users to directly pay their gas fees with a Visa Credit or Debit Card, eliminating the need to maintain a specific amount of cryptocurrency reserved for transaction fees.
Visa, in its announcement, acknowledged the complex process of paying gas fees on-chain in every transaction.
"One of the major obstacles in the world of crypto is the complex process of paying for transactions or operations on blockchains. Each operation, whether it's a simple token transfer or a more intricate interaction with a smart contract, incurs a cost known as a 'gas' fee. In the case of Ethereum, this gas fee must be paid in the blockchain's native token, ETH," Visa said.
However, how does Visa streamline transaction fee payments on the blockchain? According to the diagram provided by Visa, a user seeking to buy $200 worth of Ether (ETH) on a crypto trading platform with only $1000 USD Coin (USDC) and no ETH can initiate the transaction in a self-custodial wallet that supports ERC-4437. They can then opt for a Visa Card to cover the gas fees.
The system will process the payment on the user's behalf and enable the transaction to be sent to the seller's wallet.
"The announcement by Visa to allow for gas fees to be paid through credit cards clearly aims at providing a better user experience that could foster rapid adoption of blockchain technologies," Sacha Ghebali, Director of Strategy at the digital asset information platform The Tie Terminal, told International Business Times.
"I believe making the experience as seamless as possible, to the point of not knowing a blockchain is being used, is the major challenge to overcome for mainstream adoption. The announcement from Visa is one step in this direction," said Ghebali as she discussed the possibility of iris-scanning technology being widely adopted in the crypto industry.
"When you go to your favorite store to buy something with your credit card, you don't see what happens in the background to pay the card fees. Removing the need for holding ETH for transacting paves the way for a more frictionless experience and may alleviate much of the tax implications and KYC requirements a user would have to deal with for payments use cases," she further said.
Visa, in its aim to get into the world of cryptocurrency, has been exploring possibilities to integrate blockchain technology into its existing platform to move funds faster.
In February, Cuy Sheffield, the head of Visa's crypto division, revealed that Visa is developing settlement capabilities to facilitate the conversion of crypto assets and fiat currencies. They are currently testing large-value settlement payments, aiming to make the process more efficient.
"We've been testing how to actually accept settlement payments from issuers in USDC starting on Ethereum and paying out in USDC on Ethereum. So, these are large value settlement payments," Sheffield said at the StarkWare Sessions 2023.
© Copyright IBTimes 2023. All rights reserved.