Visa Card Network Has Technical Difficulty Sunday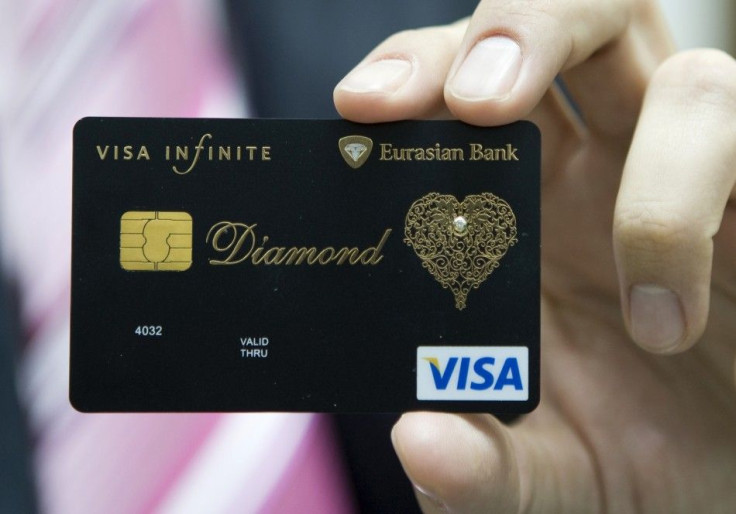 Visa Inc. acknowledged a technical issue with the company's network kept people from using their credit and debit cards for about 45 minutes on Sunday, according to the Associated Press.
The outage was caused by a recent enhancement Visa made to its system, company representative Sandra Chu told AP. She noted Visa had trouble processing some transactions as a result, and that the company's system is working normally now.
The outage occurred between about 2:40 and about 3:20 p.m. EDT, one source at a major bank told AP.
The technical issue on Sunday was unrelated to the security breach potentially affecting Visa and MasterCard Inc. customers that was reported by credit-card payment-processor Global Payments Inc. on Friday, Chu told AP.
In that case, Global Payments announced it had identified unauthorized access into its processing system, and the company determined card data may have been accessed early last month.
According to Global Payments: "[The company] immediately engaged external experts in information technology forensics and contacted federal law enforcement. The company promptly notified appropriate industry parties to allow them to minimize potential cardholder impact. The company is continuing its investigation into this matter."
Global Payments will hold a conference call about the security breach on Monday at 8 a.m. EDT.
© Copyright IBTimes 2023. All rights reserved.