Vitalik Buterin Raises Alarm Over Risks And Issues Associated With Sam Altman's Worldcoin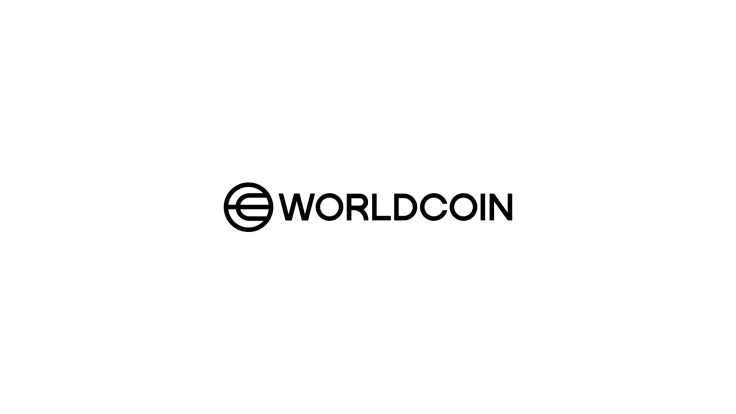 KEY POINTS
Buterin said Worldcoin is a threat to privacy as 'the registry of iris scans may reveal information'
WLD surged to as high as 34% as it was listed by major crypto exchange platforms following its official launch
WLD saw a nearly 21.03% gain in its value and was trading in the green zone at $2.03 as of 2:30 a.m. ET on Tuesday
Worldcoin (WLD), the iris biometric cryptocurrency project co-founded by Sam Altman of OpenAI, surged following its launch as it was listed by various cryptocurrency exchange platforms. But despite this, crypto genius and Ethereum co-founder Vitalik Buterin raised alarms about the risks and issues surrounding the project.
Worldcoin (WLD) saw a 34% surge in its value over the past 24 hours following its listing on major cryptocurrency exchange platforms like Binance, OKX, Bybit and Huobi, per CoinMarketCap's data.
Founded by Alex Blania and Altman, Worldcoin is made up of a privacy-preserving World ID and a digital WLD token received by users "simply for being human," its description reads.
The project aims to deploy 1,500 Orbs, or physical hardware that uses iris scans to create unique digital identities, to 35 cities around the world in the summer and fall of this year to meet the worldwide demand for ID.
But, on the same day of the Worldcoin launch, Buterin released a long-form essay containing his thoughts on the project's human identity verification system, including the four major risks the project poses.
First is privacy, which, according to the Ethereum co-founder, is threatened because "the registry of iris scans may reveal information. At the very least, if someone else scans your iris, they can check it against the database to determine whether you have a World ID. Potentially, iris scans might reveal more information."
The second risk Buterin identified is accessibility, arguing that World IDs will most likely not be available to the majority of people unless the project deploys an unprecedented amount of Orbs all over the world.
The 29-year-old Russian-Canadian computer programmer who has been in the cryptocurrency industry since its early inception also identified a couple more risks surrounding the Worldcoin projects, which are centralization and security.
Buterin pointed out the possibility that the Worldcoin Foundation has some sort of backdoor to its system that it can use for its own benefit.
"The Orb is a hardware device, and we have no way to verify that it was constructed correctly and does not have backdoors. Hence, even if the software layer is perfect and fully decentralized, the Worldcoin Foundation still has the ability to insert a backdoor into the system, letting it create arbitrarily many fake human identities," Buterin explained the project's issue with centralization.
"Users' phones could be hacked, users could be coerced into scanning their irises while showing a public key that belongs to someone else, and there is the possibility of 3D-printing "fake people" that can pass the iris scan and get World IDs," the crypto genius said regarding the security risks of Worldcoin.
WLD saw a nearly 21.03% gain in its value and was trading in the green zone at $2.03 with its 24-hour trading volume up by 56,434.20% at $642,642,641 as of 2:30 a.m. ET on Tuesday, according to the latest data from CoinMarketCap.
© Copyright IBTimes 2023. All rights reserved.