Voice Controlled Wearables Startup Theatro Raises $5 Million From Khosla Ventures To Expand Bangalore Team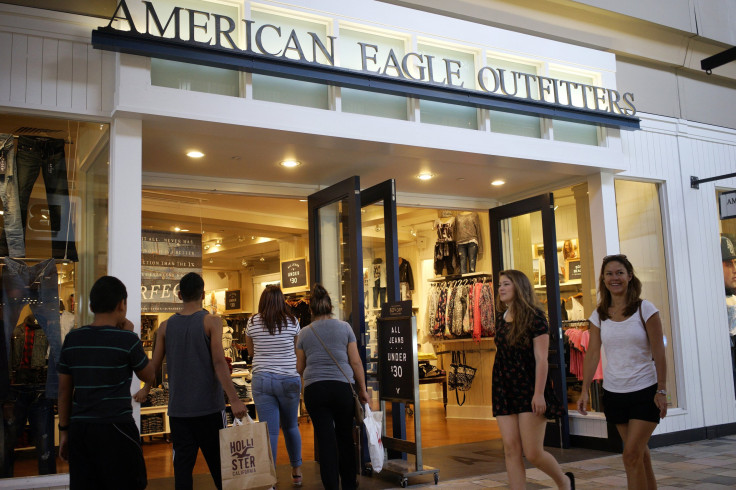 Theatro, a voice-controlled wearable wireless device maker in Dallas, has raised $5 million from Khosla Ventures to fund a sales and marketing expansion. The company is also looking to rapidly add staff both at home and in Bangalore where it opened a research and development center earlier this year.
Theatro has previously raised about $3.8 million, including from angel investors such as former Motorola CEO Ed Zander. Khosla Ventures is its first major venture capital investor providing the so-called Series-A funding.
Theatro has about 28 staff, roughly half in Dallas and half in Bangalore, and expects to hit about 50 employees by the end of the year, chief executive Chris Todd said in a phone interview. Theatro makes a matchbox-sized wireless device that can be clipped to a shirt or kept in a pocket, with an earpiece running out the top, he said.
The company's proprietary software runs the device, recognizing voice commands such as "hello managers" or "hello" followed by a person's name, and sets up a private conversation between the caller and the group or individual at the other end in a completely hands-free manner using a Wi-Fi network.
This makes the devices extremely useful for workers in restaurants, factories or supermarket chains or in any situation where a person can't be distracted by having to look at a phone screen. Theatro started out making an app that would go on smartphones such as those powered by Google's Android operating system, and quickly realized it needed a hands-free device.
That led to the company designing the hardware from scratch, which allowed it to optimize such factors as how long the battery lasts and what value additions can be provided using a software-as-a-service cloud-computing model on the backend. Large retail stores, for instance can improve visibility of staffers and see how they work with each other, which can lead to better customer service.
"Improving workforce productivity and customer satisfaction is at the heart of Theatro's suite of products and is a major challenge for most retailers," Ben Ling, an investment partner at Khosla Ventures who led the investment and will join Theatro's board of directors, said in a statement.
The Bangalore center, which was opened in February, is the brainchild of Ravi Shankar Kumar, Theatro's chief technology officer and a 15-year startup industry veteran. Much of the hardware design is done by the company's team in Dallas, while Bangalore will handle software development, Todd said.
"Eventually two-thirds of our operations will be in Bangalore, you know, as long as I can find the people. ... That's what I intend to do [with the funding]," Todd said.
© Copyright IBTimes 2023. All rights reserved.
FOLLOW MORE IBT NEWS ON THE BELOW CHANNELS