Waitress Cuts Short Tech CEO's Racist Rant Against Asian Family
KEY POINTS
Cochran said she defended the guests because it was what anyone would have done
Tech executive Michael Lofthouse deleted his social media accounts
GoFundMe pages have been set up for the waitress
Gennica Cochran, the California waitress who confronted a Silicon Valley tech executive during a racist rant against an Asian family, said she did what needed to be done.
She was one of the servers at the Carmel Valley restaurant, where Michael Lofthouse showered racial slurs on an Asian family. Lofthouse is the chief executive of Solid8, a cloud computing organization in San Francisco.
The executive's actions - showing the fellow diners the middle finger and telling them to leave - were caught on camera by the victim, Jordan Chan. The video created an outrage on social media.
Cochran's intervention earned him a fan following. One of the GoFundMe pages set up for the server even managed to raise more than $25,000.
Cochran said she felt very protective of the Asian family which was being barraged. "Don't come in here and say those kinds of things to people. Especially people feel so raw coming out of quarantine."
Cochran said that was probably the first time the family had been out to dinner, so it was horrible to allow such a thing to happen.
Cochran cut Lofthouse's rant short and kept telling him that he was never to address guests like that.
According to the New York Post, Cochran stated she did what anyone else would have done in a similar situation.
Lofthouse has since deleted all of his social media accounts and issued an apology to a local outlet.
He made a statement on a local ABC news affiliate, KGO-TV that his behavior was appalling, and it was a moment that he lost control and made hurtful comments.
Ramond Orsa, who was in the restaurant with his family when the incident occurred, told KGO-TV that he was skeptical of Lofthouse's apology to the Chan family, saying it was probably to save face.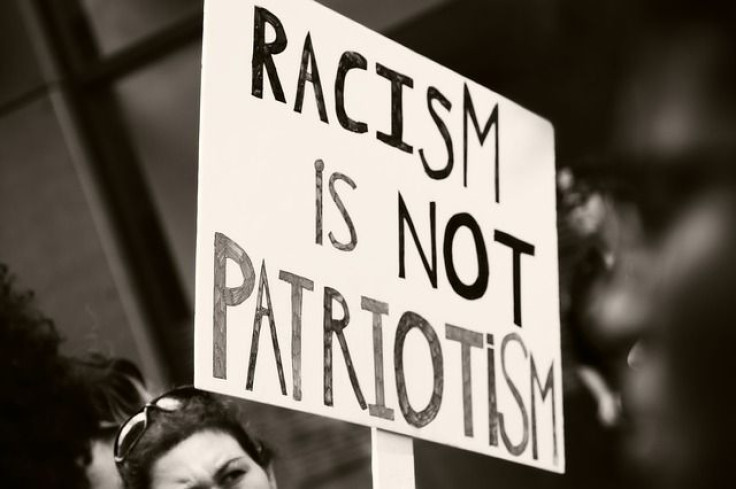 © Copyright IBTimes 2023. All rights reserved.