'Walking Dead' Star Chad L. Coleman Screams At Passengers On NYC Subway Car After Alleged Racial Slur; Watch Video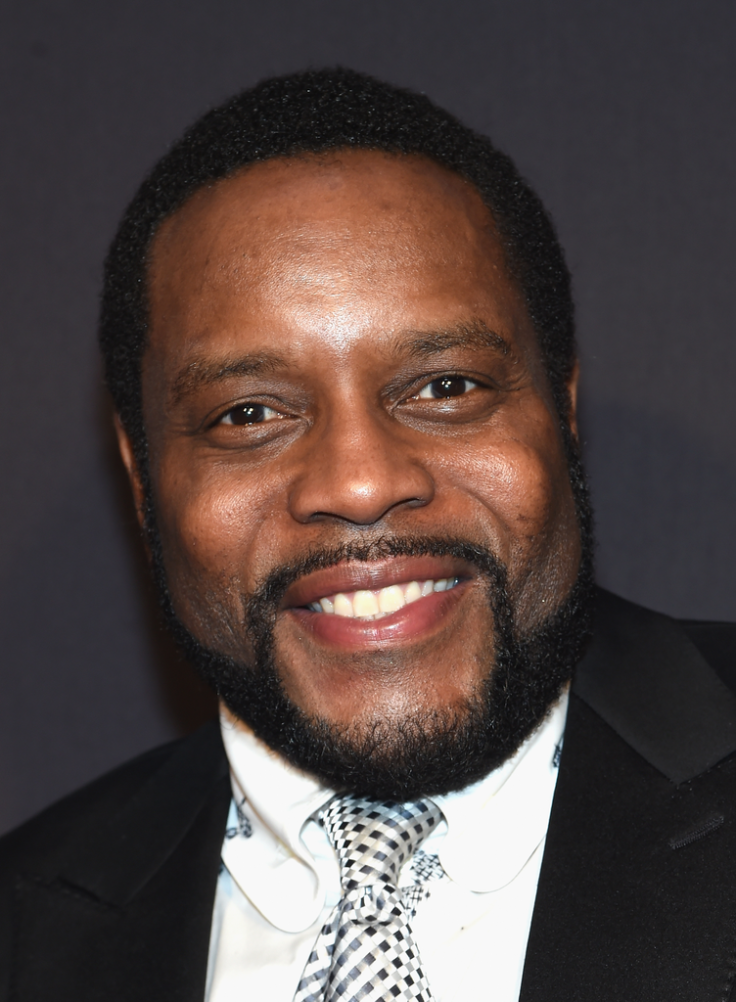 The New York subway system has many ways to send passengers through the roof. "The Walking Dead" star Chad L. Coleman learned this lesson the hard way Friday night after an incredibly loud meltdown on the train.
TMZ released a video taken by someone on the No. 4 line showing the actor who played Tyreese screaming almost incoherently on a subway car. As Coleman paces up and down the packed train, he shouts about his life as an actor and lists his credits on the popular AMC drama as well as HBO's "The Wire."
The outlet reports that Coleman claims he was completely sober at the time the video was taken. However, he was set off when he overheard a girl and a guy on the subway car trying to figure out how they recognized him. The man eventually said, "No, we don't know that n-----."
As soon as things turned racial, the actor says he lost his temper and started shouting at them. He later said that a lot of his emotional outburst had to do with pent-up frustration about the ongoing events in Baltimore. The city has experienced protests and rioting following the tragic death of Freddie Gray at the hands of police.
For those unfamiliar with the actor, Coleman has a somewhat unique relationship to the city, as he starred in the gritty crime drama "The Wire," which has been lauded by critics for its realistic portrayal of the city's more impoverished areas.
In the video, posted below, Coleman can be heard shouting as he asks the crowd where the humanitarians are in the world. During his loud tirade, many of the car's passengers clear out, leaving Coleman sitting by himself still talking about the lack of caring in the world. However, by the end of the almost four-minute clip, he's calmed down significantly.
Check out the clip below and comment your thoughts or tweet them to @TylerMcCarthy. Did you think the rant went too far?
© Copyright IBTimes 2023. All rights reserved.