From Wall Street To Fueling Children's Futures – One CEO's Personal 'Revolution'
CEO Kristin Groos Richmond is committed to empowering students to succeed in school – and thus in life – by giving them good nutrition; she reveals why Revolution Foods' for-profit model was the best way to make that happen.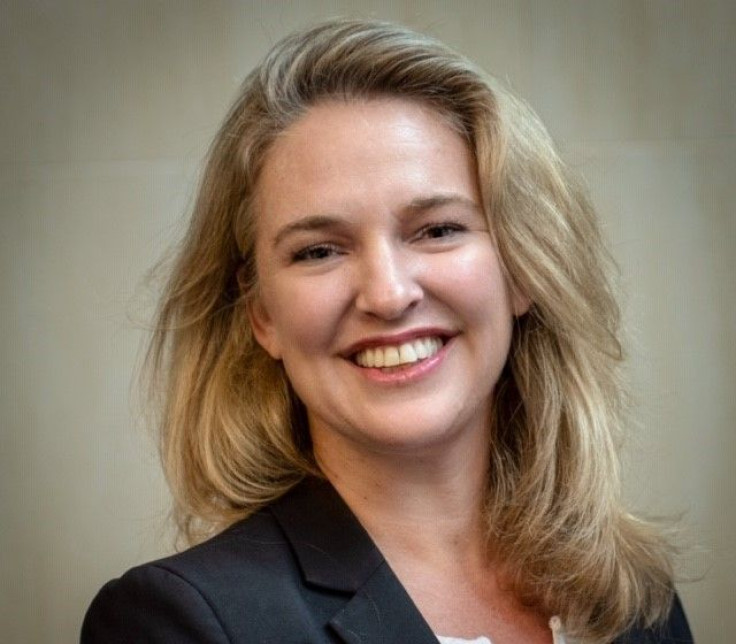 Working with special needs children at a school she helped build in Kenya inspired Kristin Groos Richmond to want to feed kids better so they could learn better. And that idea eventually led to the creation of Revolution Foods, one of the most successful school food companies in America.
"I immediately thought that great nutrition is a way to help students open that path to the future of their dreams. And become healthy and strong as they do that," says Kristin in her exclusive interview for our Social Capital section. "I really thought of it as an opportunity, a lever, to create opportunity and access for youth, and kind of level the playing field."
How did she go from Wall Street to Kenya to being CEO of a multi-million-dollar company that provides nutritious meals to help vulnerable kids get their best start in school? Kristin gives part of the credit to being inspired by her mom, who "went back to law school at 40 and reinvented herself." But there was also her yearning for what she calls "a Peace Corps experience" combined with an auspicious meet-up with a former high school friend. The culmination of the amazing career journey Kristin describes began to come to fruition when she enrolled at Haas School of Business at U.C. Berkeley, met now-business-partner Kirsten Saenz Tobey and took a social entrepreneurship class taught by Will Rosenzweig, founder of The Republic of Tea and a pioneer in the world of social venture.
"I had this interesting lens of having seen the Mother Ship of Capitalism -- Wall Street -- and also seen what it's like to build a fledgling nonprofit. So I had a view of the pros and cons of each," Kristin relates, explaining how she started from the problem of a systems change to create more access to healthy food for all kids then looked for the best solution. She and Kirsten determined a for-profit endeavor was their best course of action in spite of the fact that, at that time, there were "not a lot of people doing purpose-driven venture funding." They embraced what was then a new concept that is now key to the Social Capital movement our section spotlights in articles such as the one in which we recently honored Kristin and Kirsten, " The New Revolution: Access."
"Both of us were highly, highly compelled by setting a standard that business can be really good for society. It can be really good for people; it can be really good for the community; it can be a very positive force when it's stewarded correctly."
Fifteen years later, that passion has not diminished – and it is evident in her voice and gestures through every anecdote and explanation as she talks about creating, building and growing Revolution Foods. Click on the link below for Kristin's full conversation.
© Copyright IBTimes 2023. All rights reserved.