Wall Street Salaries 2014: Goldman Sachs Leading The Way With 20% Hike As Banks Raising Pay For Junior Staff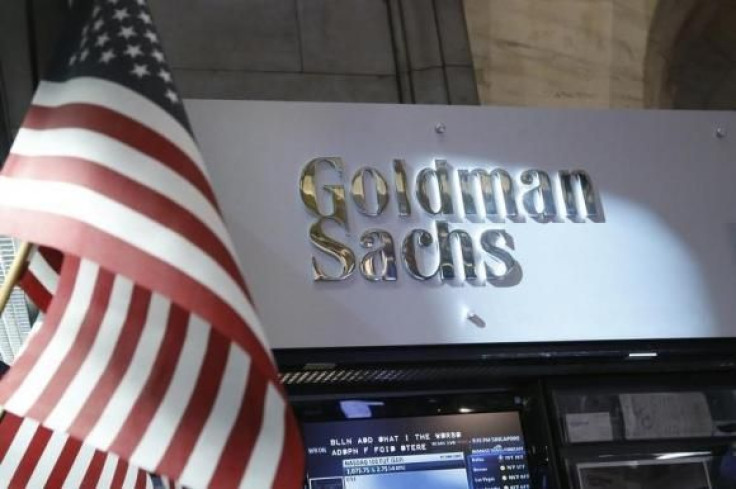 Wall Street banks are raising salaries for junior employees to improve working conditions, and Goldman Sachs is helping set the pace with a planned 20 percent hike. Goldman Sachs Group Inc. (NYSE:GS), as well as JPMorgan Chase & Co. (NYSE: JPM), Citigroup Inc. (NYSE: C), Bank of America Corp. (NYSE: BAC) and Morgan Stanley (NYSE: MS) have decided to or are seriously considering upping pay for junior bankers, the Wall Street Journal reported.
In recent years, the firms, which suffered blows to their reputations and recruiting success after the financial crisis, have faced pressure to pay junior employees more and reduce their long hours. The death of a 21-year-old Bank of America Merrill Lynch intern in London last year, due to an epileptic seizure from working three days straight, focused attention on the issue.
Goldman Sachs will increase entry-level salaries for U.S.-based analysts by about 20 percent next year, bumping salaries to $85,000 from $70,000. Bank of America is boosting pay by the same percentage for its junior investment-banking and trading employees next year, and JPMorgan and Citigroup are considering a similar pay raise, the Wall Street Journal reported.
Last month, Morgan Stanley said it will raise junior bankers and capital markets workers' salaries by as much as 25 percent, the New York Times reported.
According to Goldman Sachs, the raise is to keep the firm competitive among graduating college seniors, who likely receive more than one offer in finance.
© Copyright IBTimes 2023. All rights reserved.