Walmart Guilty Of Gender Bias? Woman Takes On Retail Giant And Wins $31M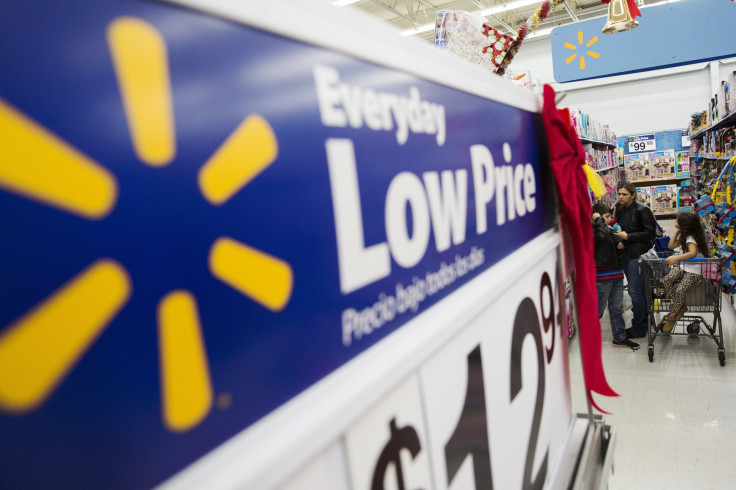 A New Hampshire woman took on retail giant Wal-Mart Stores and won. A federal jury ordered the chain Wednesday to pay $31.2 million to a pharmacist who said she was fired because of her gender and after she pointed out unsafe working conditions, Reuters reported.
After a five-day trial, the jury ruled in favor of the plaintiff, Maureen McPadden, who charged Wal-Mart used her loss of a pharmacy key as a pretext for firing her in November 2012. At the time she had worked for the retailer for more than 13 years.
Before her firing, McPadden said she revealed that customers at a Walmart store in Seabrook, New Hampshire, where she worked were getting prescriptions filled improperly because of inadequate staff training. She said a male co-worker who also lost his pharmacy key was not fired.
Wal-Mart Stores, Inc. (WMT) Stock Price | FindTheCompany
She was awarded $15 million in punitive damages by the jury. Lauren Irwin, a lawyer for McPadden, said the jury reached "a fair and just verdict."
Wal-Mart plans to ask trial Judge Steven McAuliffe to reject the verdict or reduce the damages award. "The facts do not support this decision," spokesman Randy Hargrove said. "We do not tolerate discrimination of any type, and neither that nor any concerns that Ms. McPadden raised about her store's pharmacy played a role in her dismissal."
Wal-Mart has been accused of gender bias before. In 2013, five Wisconsin women asserted in a lawsuit that the company had denied them and other female employees equal pay and equal opportunities. Women represent 72 percent of all hourly employees at the retailer but hold only 33 percent of managerial positions.
Wal-Mart employs more than 1.4 million U.S. associates at more than 5,000 stores and clubs nationwide. Its average, full-time hourly wage is $12.96.
© Copyright IBTimes 2023. All rights reserved.
FOLLOW MORE IBT NEWS ON THE BELOW CHANNELS