Is Walmart Open on Christmas? Walmart Christmas Store Hours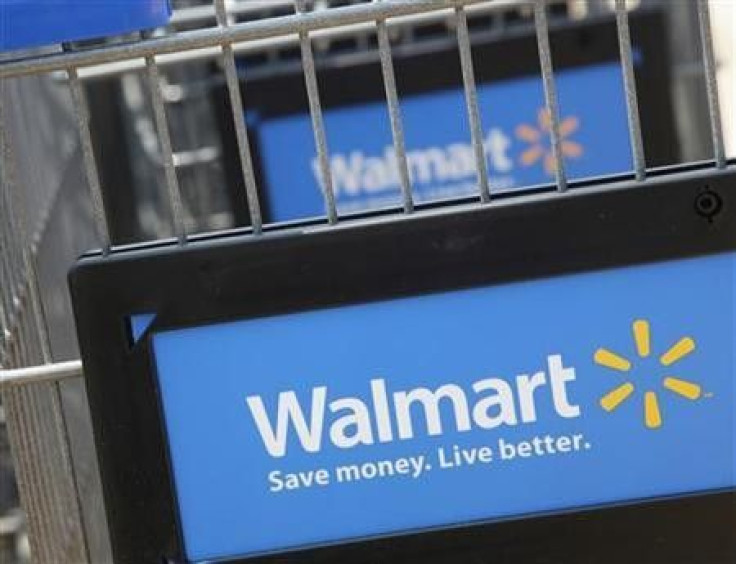 Is Walmart open on Christmas Day? Many eager American shoppers were ready to hit the aisles of two of America's biggest retailers on Christmas 2011.
Unfortunately, Walmart and Target will be closed on Christmas Day, 2011. Why not cure your blasted holiday shopping plans with a steaming hot coffee? Select Dunkin Donuts and Starbucks locations will be open. Call your local store to see if it is operating.
Walmart has consistently closed its doors on Christmas Day. The mega-store did not change its policy despite the many retailers that decided to stay open on the winter holiday this year. The same goes for Target, which faced a maelstrom of criticism just weeks ago when employees were informed that they may have to work through the holidays.
For those eager shoppers, Walmart will make it up to you come Christmas Monday.
America's favorite discount retailer is offering some jaw-dropping after-Christmas sales, citing it as Walmart's biggest clearance event of the year! When stores open on Monday, Dec. 26, at 5:00 am customers can save up to 50 percent off candy, toys and seasonal home décor. Clothing for adults and children will be priced as low as $3 to $9.
Walmart is also offering great deals for those shopping online, including free shipping on hundreds of items plus eGift cards for the last minute gifts you still need to purchase.
Early birds will catch the worm at the brick and mortar stores starting at 5:00 am. They can shop til they drop, as Walmart will stay open its standard 24-hours on Monday.
Holiday shopping continues well after Christmas is over. Christmas Monday starts the after Christmas sales which are sure to quench any shopper's insatiable desires. In the competitive field of holiday shopping, retailers make sure to extend their deals beyond Christmas with added discounts up to 60 percent.
If you're an apparel retailer, you want your shelves cleared by President's Day weekend, industry tracker Britt Beemer of America's Research Group told Forbes. Spring is vital; it's the only time people might be willing to buy stuff at 20% off, or even at full retail if they love it.
MUST READ: GIFT CARD EXCHANGE: WEBSITES WHERE YOU CAN TRADE CARDS FOR CASH
© Copyright IBTimes 2023. All rights reserved.