Walmart Shopping Plaza Shooting: 1 Injured After Being Shot; Suspect In Custody
KEY POINTS
Cops found a 20-year-old man on the ground with a gunshot wound
They believe the suspect knew the victim prior to the shooting
The identities of the suspect and the victim were not revealed
A shooting incident at a Pennsylvania shopping plaza Sunday left at least one person injured. Police have taken a suspect into custody. They believe he knew the victim prior to the shooting.
Police officers and medics were dispatched to a Walmart plaza in Monaca, Beaver County, at around 6.32 p.m. Sunday.
"Our officers were dispatched to a report of an individual who was shot," the police commander told KDKA-TV CBS Pittsburgh.
The injured, a 20-year-old man, was found on the ground with a gunshot wound and was flown to a nearby hospital for treatment.
"The officers were able to chase the individual and apprehend him, in custody in an adjacent neighborhood," said Captain John Hall, Center Township Police Department, told the outlet.
Police initially said two persons were taken to the hospital but later said there was only one victim, WPXI reported.
The Center Township Police Department said there was no longer a threat in the area.
"The Center Twp Police Department responded to a shooting at Walmart. There is no longer a threat at this time, the suspect is in custody," the police wrote on Facebook. "We would like to thank for every one [sic] for their assistance."
The identities of the suspect and the victim were not revealed.
A shopper, who was inside the Walmart store at the time of the incident, recalled the tense moments when a store employee alerted them about the shooting. The staff also asked the shoppers to stay inside the store.
"I was so freaked out and so relieved my children weren't with me," Tricia Rudek, a nurse who was shopping at the store, told KDKA-TV CBS Pittsburgh.
After calling her husband and telling him about the situation, Rudek took cover at the back of the store. The shoppers were allowed to leave about ten minutes later, the nurse said.
When Rudek stepped outside, she saw the victim on the ground and felt the urge to check on him, she said.
"I'm a nurse, so I wanted to see if I could make myself useful but didn't want to get in trouble, so I was kind of observing," Rudek told the outlet.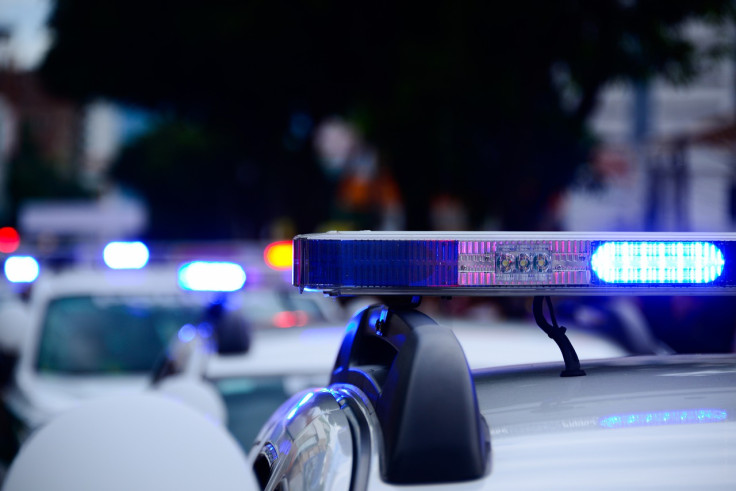 © Copyright IBTimes 2023. All rights reserved.
FOLLOW MORE IBT NEWS ON THE BELOW CHANNELS