Warning: 'Elden Ring' Suffers Another 'Dark Souls Problem; Users Report Saves Getting Ruined By Hackers
KEY POINTS
An "Elden Ring" player may have uncovered new modus operandi of hackers
The hacker shared their experience and some players warned him about it
A similar situation happened in April where the "Elden Ring" player was soft-banned by FromSoftware
"Elden Ring" players should exercise caution when receiving unobtainable in-game items after several gamers reported hackers attempted to get their account banned by leaving items in the game's PvP.
This is not so new and all too familiar for FromSoftware who experienced the same situation with "Dark Souls." What's happening and why are players getting banned? According to reports, some players unknowingly participate in bannable offenses, in this case, being in possession of an item that players are not supposed to own.
On Reddit, a user who goes by the name PeatzzzZ shared about their experience recently and asked the community what they should do about it. "During PvP, someone dropped me this Brave's Cord Circlet. According to the wiki, it's an unobtainable item. Should I be worried?"
"Be careful. It's a thing in the other from soft games. They drop hacked or unobtainable items to get your account flagged," Redditor BushidoMauve warned. "From what I understand, most of the time if you delete the item you're fine. Don't hang about though, get rid of it," A user who goes by the name Kheltar advised.
"Probably. Got a guy called "Honest Patches" in a duel and he dropped me the exact same circlet. Dropped it immediately tho instead of going to Reddit, I know how from soft is with that crap, got flagged on ds3 for this shit lol," a user who goes by the name Puzzled-Monk9003 to the original poster (OP).
"I'll be honest, it's probably already too late. If you're still able to play though, drop the item, close the game, and relaunch it. That'll hopefully delete the item from your world, but you've most likely already been detected so it might be too late," another Redditor with the username WanderingStatistics commented.
A seemingly similar incident happened to an "Elden Ring" player who uses the Reddit user name Reddit username Ok-Communication7125, in April. The player was soft-banned and received an in-game warning after they found ways to equip their player with Deathbed Smalls gear that was not obtainable at the time.
The Redditor reached out to Bandai Namco, the publisher of "Elden Ring" and was told by a representative through an email that they would delete all their save files and reinstall the game, or suspend the account.
"In regards to the warning message that you have received, this means that the item that you got from that random player could be injected and there could also be other items like that that could have triggered this warning. For that, I regret being the one to inform you about this, but you will need to delete all game files for Elden Ring and reinstall the game to make sure that your account doesn't get suspended for 180 days," the email read.
Neither FromSoftware nor Bandai Namco has issued a statement about the latest issue about unobtainable object. But just to be safe, when players are in a similar situation, it is safer to just leave the item or delete it.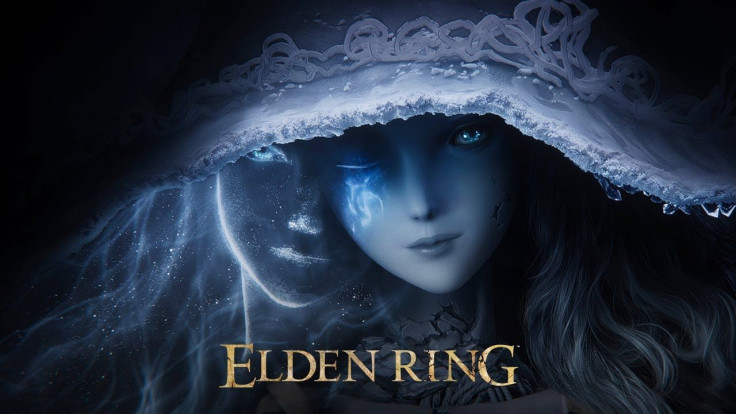 © Copyright IBTimes 2023. All rights reserved.