Was Gigi Hadid Jealous Of Boyfriend Zayn Malik And Taylor Swift's Sexy Song? 'Fifty Shades Darker' Inspired Video Lacks Intimacy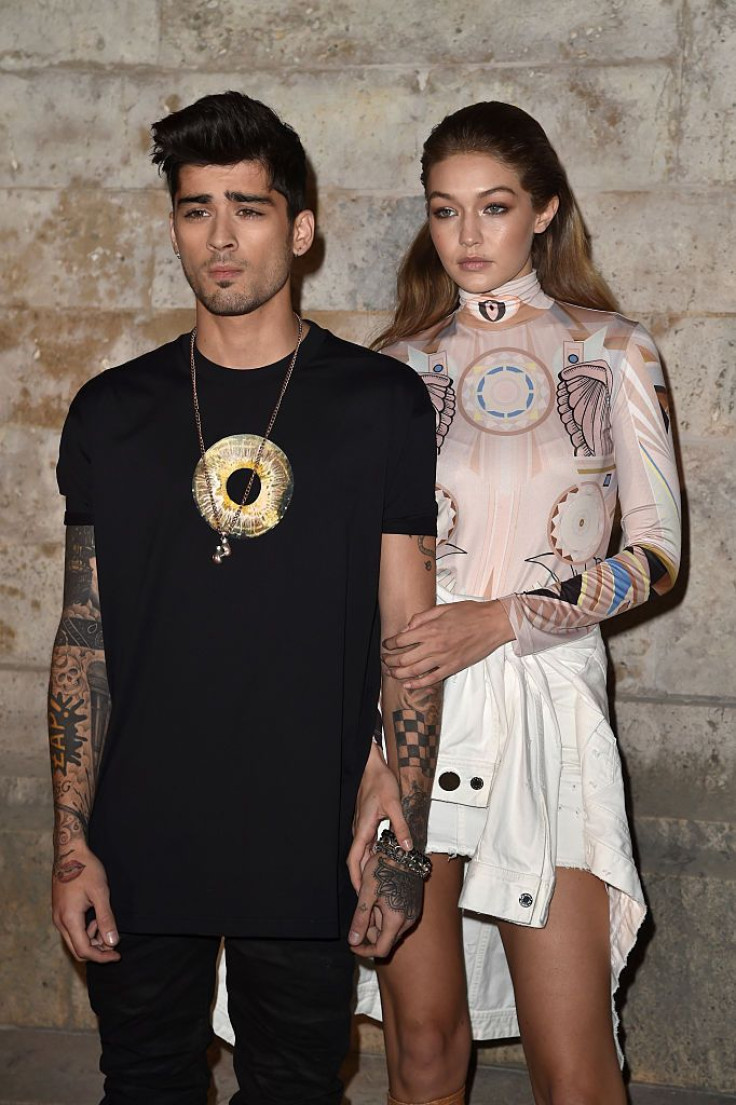 People thinking that Gigi Hadid is a jealous girlfriend who stopped her beau Zayn Malik from engaging in PDA with her friend Taylor Swift on the set of their new video "I Don't Wanna Live Forever" are completely wrong.
On Friday, Swift and Malik released the music video that goes along with their single from the "Fifty Shades Darker" movie soundtrack. However, viewers noticed a lack of interaction among the two considering the romantic undertone of the song.
In the video, Malik and Swift sing about lovers that they are no longer with and both individuals can be seen wallowing in their loneliness.
Despite the lack of intimacy in the video, Hadid had nothing to do with the absence of interaction. In fact, sources close to the production revealed that it made more sense for the two to be apart for a majority of the video due to the song lyrics, TMZ reported.
Towards the end of the video, Swift and Malik can be seen standing back-to-back and later face-to-face. However, had the two been affectionate towards one another, Hadid would not have cared.
The publication reports that the model is secure in her relationship with former One Direction singer and understands that her boyfriend's job requires certain things from him. Hadid was reportedly not on set when the video was being filmed and had no say in the creative direction.
Although she has not spoken out about the video, Hadid has remained supportive each time her beau releases new music. The model most recently retweeted Malik when he announced the "I Don't Wanna Live Forever" video premiere to his Twitter followers.
© Copyright IBTimes 2023. All rights reserved.