Washington Father Helps 12-Year-Old Son Stab Minor Child, Both Arrested
A man from Mill Creek, Washington, who helped his 12-year-old son attack and stab his friend, has surrendered to the police. He was being investigated for charges relating to the assault of a child.
According to the Mill Creek Police, the father, identified as 43-year-year-old Martinez D. Mitchell, who fled after allegedly helping his son attack another boy (who was also 12 years old), turned himself in late Friday (June 12).
On Wednesday (June 10) night, dispatchers responded to Heatherwood Apartments on the 13500 block of North Creek Drive after receiving reports of a stabbing. The officers found a 12-year-old boy with stab wounds to his arm, wrist, and finger. He was rushed to Harborview Medical Center in Seattle. His condition was reported to be stable and was expected to recover soon.
Officials said Mitchell's minor son, whose identity was not revealed, stabbed the boy. According to the witnesses, Mitchell went up to the boy, grabbed him, and started punching him. The victim told police that Mitchell grabbed him and held him down while the boy began punching him.
The 12-year-old suspect was found in the apartment. He was taken into custody and was booked into the Denney Juvenile Justice Center in Everett. He was arrested and being investigated for first-degree assault. He was placed under house arrest after being released from detention Thursday.
An officer noted that both boys had involved in egging one another in recent days. Officers found fresh splattered eggs at the boys' apartments. According to the witnesses, Wednesday's altercation may have been instigated by possible damage to a car.
The investigators have recovered the knife used for the assault from the crime scene.
Meanwhile, Mitchell who fled the scene before the officers arrived remained at large until Friday. He was booked into the Snohomish County Jail. According to police, he was undergoing investigation for first-degree assault of a child.
Since the victim is a minor, officials did not release his identity. This was an ongoing investigation and no further details were available at the time of this writing.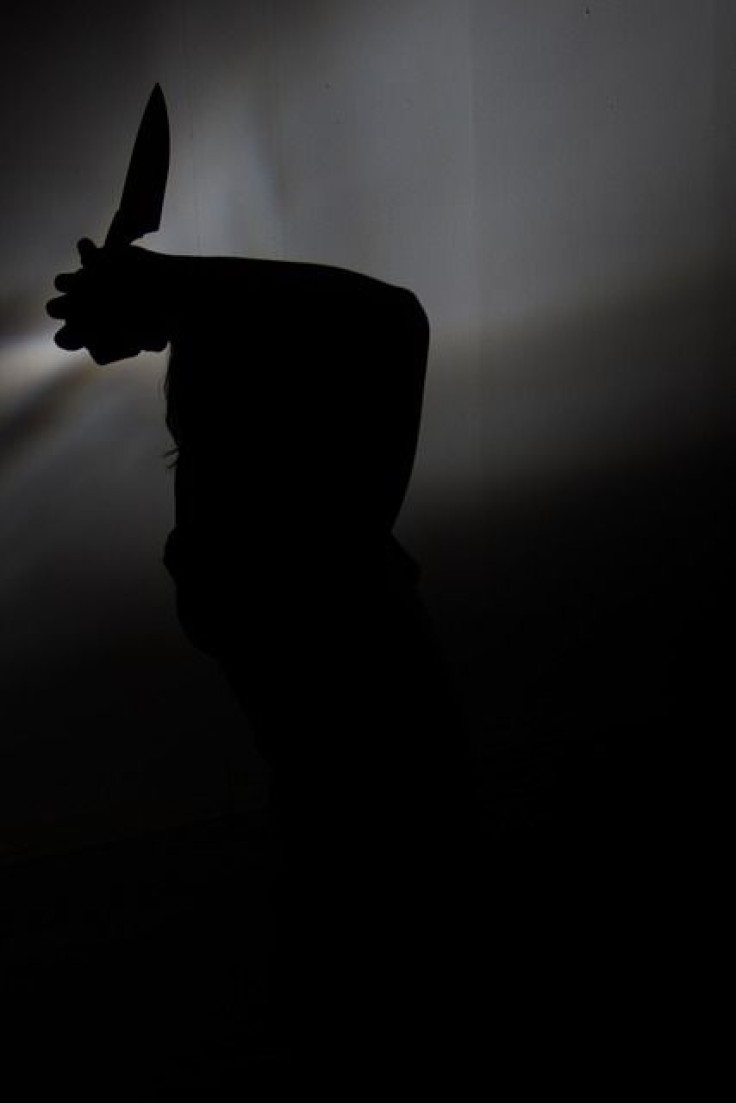 © Copyright IBTimes 2023. All rights reserved.
FOLLOW MORE IBT NEWS ON THE BELOW CHANNELS