WATCH: BTOB Sung-jae, Hyun-sik Hilariously Recreate Eunkwang's Iconic 'Refrigerator Meme'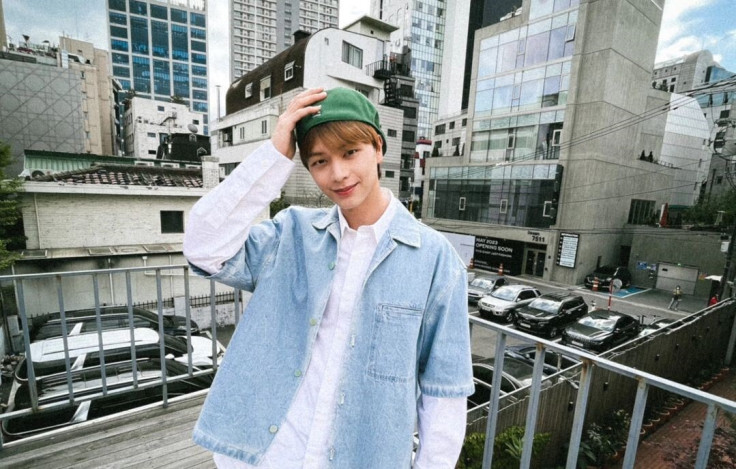 KEY POINTS
BTOB's Eunkwang previously trended on social media for a clip of him showing off his high-tech refrigerator
His bandmates Sung-jae and Hyun-sik recently recreated his "refrigerator meme"
BTOB is a third-generation K-pop group that has been actively promoting on social media
BTOB's Yook Sung-jae and Im Hyun-sik recently hilariously recreated their fellow member Eunkwang's viral "refrigerator meme."
Earlier this year, a video of the 32-year-old leader of the group showing off his high-tech refrigerator to Sung-jae went viral on social media. At the time, Eunkwang wanted to prove to the 28-year-old vocalist that his refrigerator lights up every time he claps his hands after his bandmate initially didn't believe him.
In the viral video, Eunkwang can be seen clapping his hands in front of his refrigerator, which then lights up inside, revealing its contents. He then hilariously showed it off with open arms, saying, "Sung-jae, are you watching?"
The "Golden Spoon" star finally responded to Eunkwang's video by recreating the iconic moment alongside Hyun-sik during BTOB's recent live broadcast on Weverse, as seen in a video uploaded by TikTok user @_sevenbeats.
During a visit to Eunkwang's home, Sung-jae and Hyun-sik clapped in front of their bandmate's fridge and copied his iconic hand gestures and facial expressions. Eunkwang also joined in and reenacted his refrigerator meme.
The members' "peacocking" had BTOB fans — known as Melody — cracking up, with some saying that there wasn't a day that the group did not make them laugh.
"I think they visited Eunkwang's house just to try the fridge," one user joked in the comments section of the video, which has 364,700 views and 56,100 likes as of press time.
Another user wrote, "At this point, I might really [forget] they're idols."
"I swear they are [so] d—n funny without even trying," a third user said.
"When you think Hyun-sik was the normal one in BTOB but..." a fourth user quipped.
Another commented, "Their [expressions] are on point."
"They're so unserious, I'm so tired of them," a sixth user quipped.
BTOB may be popular for its impressive singing skills and relatable music, but the group has also gained massive attention due to its "chaotic" moments, with the members never shying away from showing their real and wacky selves. From variety shows to live performances, the group is always at the highest energy level.
The group has been active on social media, joining in on the latest trends on TikTok such as singing a cover of NewJeans' "Ditto" and dancing to various K-pop choreographies.
BTOB dropped its 12th mini album, "Wind and Wish," in May.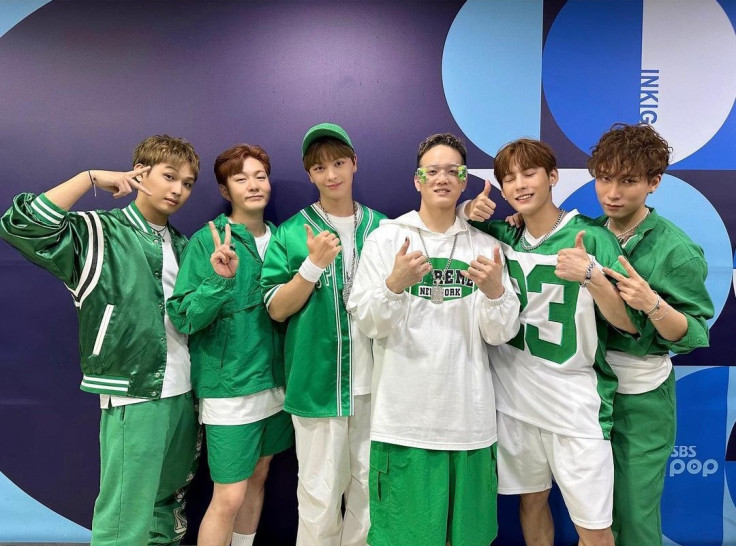 © Copyright IBTimes 2023. All rights reserved.