WATCH: BTS' Jimin Surprises Fans With An Emotional Live Performance Of 'Dear. ARMY'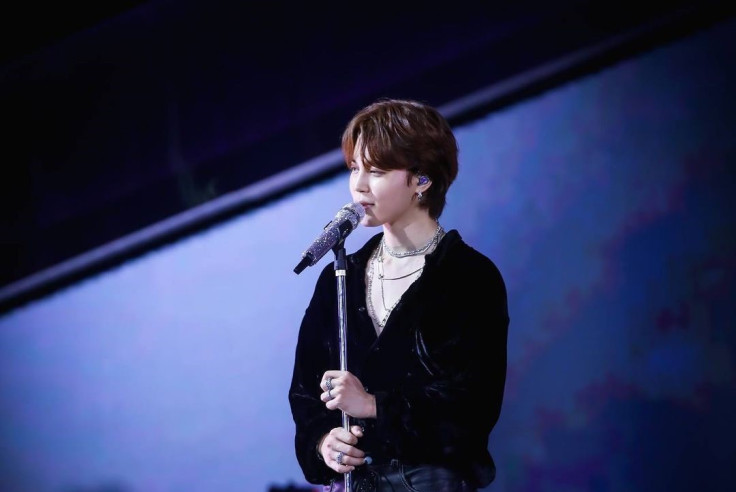 KEY POINTS
BTS member Jimin surprised fans with a live performance of "Dear. ARMY"
"Dear. ARMY" is a hidden track from Jimin's solo album "Face"
The K-pop group is celebrating its 10th anniversary this month
In celebration of BTS' 10th anniversary, Jimin has dedicated a special song to his beloved ARMYs.
On Wednesday, the 27-year-old South Korean artist surprised fans with a live performance of "Dear. ARMY," — a hidden track from the CD version of his recent solo album "Face," released in March. It is inside the English version of the title track "Like Crazy."
In the video, Jimin sings his heart out, expressing his gratitude that his supporters stayed by his side through the years. It has since garnered over 2.2 million views and 800,000 likes as of press time.
The singer-dancer also promised fans that he's not going anywhere, singing the lyrics: "Don't you worry, By your side, I'll always stay/ Though we don't know what lies ahead/ It can be scary, it can be daunting, But never forget that we are together."
Fans — known as ARMY — immediately took to the comments section to thank Jimin for the song. They also congratulated the group on its 10th anniversary.
"Thank you for this, Jimin! You've made so many hearts happy. May we be able to return the love you so deserve to you. Happy 10th Anniversary BTS! Apobangpo!" one fan commented.
Another wrote, "Thank you, Jimin. You sound amazing. Beautiful setting for the song. Happy 10th Anniversary to you and the rest of the guys."
"Jiminie...this is so beautiful. That you're still finding these new words to confess your love for ARMY says more about you than you know. We feel the same way, and it feels so ineffective to say this after 10 years of what [you've] done for us but thank you from the bottom of our hearts on behalf of all ARMY. We will always love you with everything we are for the rest of our lives as if it's the first day we met. We'll love you for all time. Forever. Happy 10th anniversary, our angel," a third user stated.
"I'm crying my eyes out. This song brings me a lot of peace and at the same time, it stirs up a lot of feelings in me. As always, the voice of my bias is the caress that heals everything," a fourth fan added.
The video came after Big Hit Music announced that the international superstars would release varying content for Festa 2023 to celebrate a decade into the K-pop industry.
BTS — composed of RM, Jin, J-Hope, Suga, Jimin, V, and Jungkook — debuted in June 2013 and annually celebrates Festa with the fans. Despite the group's hiatus and some members completing their military service in South Korea, the K-pop act has prepared lots of surprises for this year's anniversary.
Festa will conclude with an in-person event on June 17 at Yeouido Hanggang Park in Seoul, South Korea. It is an outdoor festival with numerous activities and exhibits showcasing the group's discography, monuments, and more.
BTS leader RM will also be hosting a radio program, where he will communicate with his fans on-site at the ARMY Lounge. It will be streamed live on BTS Live Screen on the same day from 5 p.m. to 6 p.m. (KST).
The group's digital single, "Take Two," will also hit the music streaming platforms on Friday. It will feature all seven members. The track is a precious gift that conveys the members' appreciation toward fans who continue to love and support them.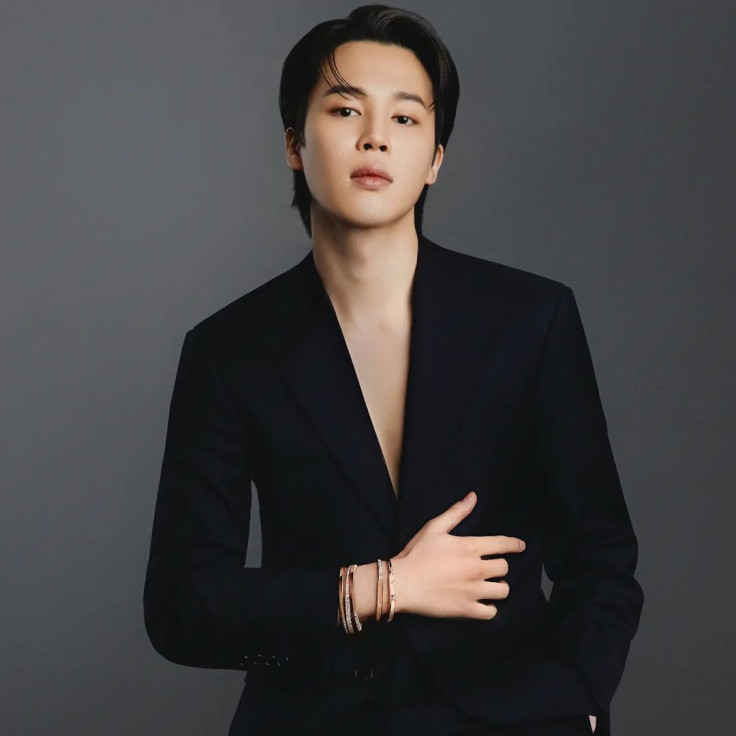 © Copyright IBTimes 2023. All rights reserved.