WATCH: Fans Predict NewJeans' Choreography For 'ASAP' Ahead Of Its Debut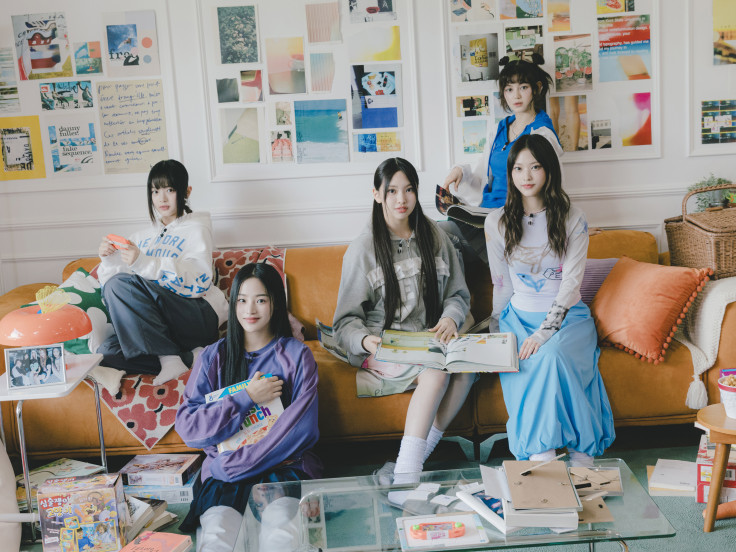 KEY POINTS
NewJeans' fans try to predict the group's choreography for "ASAP" on TikTok
NewJeans is slated to release its second mini album, "Get Up," on July 21
NewJeans collaborated with "The Powerpuff Girls" for its new track, "New Jeans"
NewJeans has been dominating the K-pop industry with its fresh and youthful concept, catchy music and easy-to-follow dance routines. So, it's no wonder why fans are anticipating the group's comeback.
But ahead of the rookie group's new album release, its supporters — known as Bunnies — are having a field day on social media, starting a trend where they guess what type of choreography NewJeans will do next.
TikTok users began the trend by utilizing a snippet of the music featured in the group's comeback announcement. Using it as background music, some fans posted their guesses on the platform, predicting the choreography for NewJeans' upcoming track, "ASAP."
While most of the videos were meant to be satirical, adding random choreography to a chill beat, others put in the extra effort and considered the nature of the K-pop stars' signature choreography, which includes flowy dance moves and complicated footwork.
Interestingly, Hanni, Minji, Hyein, Haerin and Danielle became aware of the ongoing trend. A clip of a voice-only live stream, uploaded by TikTok user @dearminjis, circulated on the platform where Danielle commented on the videos describing them as "good," adding that seeing them "made her day."
NewJeans — who debuted under the independent music label ADOR in 2022 — is scheduled to release its second mini album, "Get Up," on July 21. It will feature a total of six tracks: "New Jeans," "Super Shy," "ETA," "Cool With You," "Get Up" and "ASAP."
In a statement released to local media outlets, the South Korea-based label revealed that the track "New Jeans" will be released along with a music video in collaboration with the iconic cartoon show "The Powerpuff Girls" to celebrate its 25th anniversary since it premiered in 1998 on Cartoon Network.
All remaining tracks will be accompanied by music videos as well. "New Jeans" and "Super Shy" will drop on July 7, ahead of the album's official release date. While tracks "ETA" and "Get Up," along with the album, will be released on July 21.
Weeks leading up to the release date, NewJeans has been releasing several teasers, including photos, snippets of the tracks, and teaser trailers for "ETA" and "ASAP" on YouTube.
Check out the fairytale-themed teaser for "ASAP" below.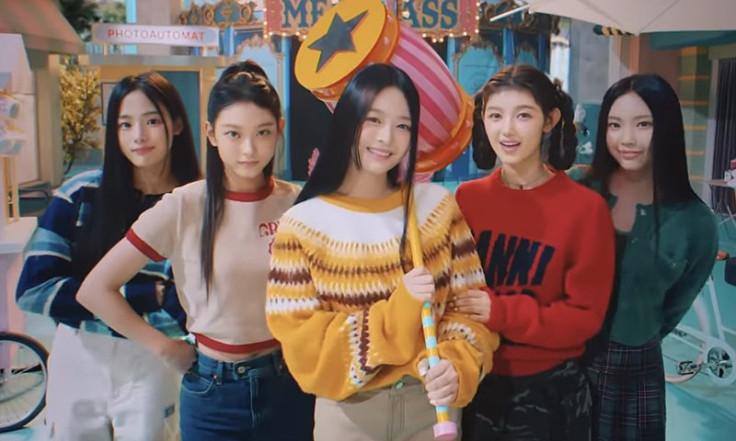 © Copyright IBTimes 2023. All rights reserved.