Watch: Lil Wayne Says He Might Quit Blink-182 Tour, Only Performs 20 Minutes
On Thursday night, rapper Lil Wayne announced mid-concert that it may be his last with Blink-182. The "Uproar" rapper is currently co-headlining a tour across North America with the group, but their joint outings may be coming to an end sooner rather than later.
According to The AV Club, Wayne was reportedly upset that the crowds weren't up to his standards.
"I just want the people to know, if you wondering, please forgive me but I am so not used to performing to a crowd and there's not too many, you know, like still... That's not my swag. I'm not sure how long I'm gonna be able to to do this tour, but make some noise for Blink-182 for including me anyway," the rapper said, adding, "This might be my last night, though. Let's go."
In the Uproxx Music tweet below, Wayne can be seen expressing these sentiments.
The rapper eventually exited the Bristow, Virginia, stage after just 20 minutes of performing, reports CNN.
The 38-date tour just started in late June, so for Wayne to reveal such feelings early on may not be a good indication of what's to come in terms of being able to catch the two acts together. The next stop on the tour is in Bangor, Maine, on Saturday, but it remains up in the air as to whether or not Lil Wayne will be performing at any future shows.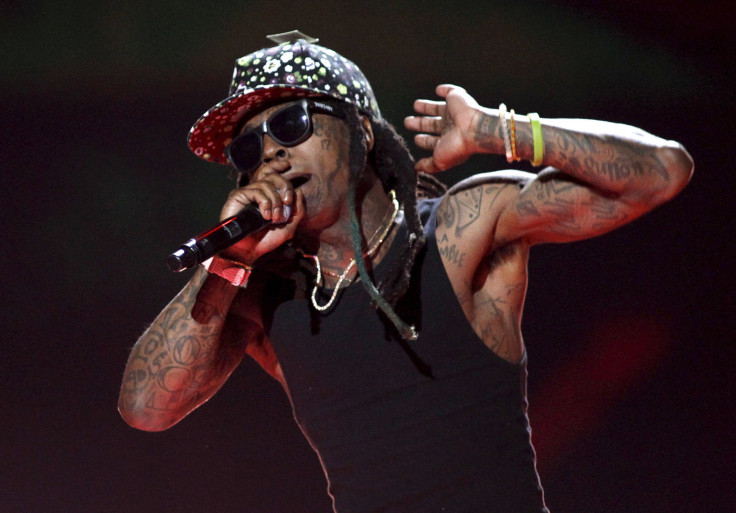 © Copyright IBTimes 2023. All rights reserved.