WATCH: SB19's Josh Is Moving To A New House For More 'Private Space'
KEY POINTS
SB19 member Josh recently went live on Facebook to interact with fans
Josh revealed that he will move into a new home in the next two months
In May 2022, SB19 revealed that they were all living together
SB19 member Josh has found a new home.
Last Friday, the Filipino artist went live on Facebook to interact with the fans while playing online games. There, he gave a surprise life update, revealing that he would soon be moving into a house.
"I'll be moving out soon guys, maybe next month or two months from now," Josh said, as seen in a clip uploaded by @sb19fanboi on TikTok. "Hopefully, I'll have a better setup for [my live] because I have a hard time reading comments."
Elsewhere in the livestream, some fans — known as A'TIN — asked why he has opted to move out. The "Wild Tonight" singer revealed that he needed more space; hence, he'll be transferring to a house instead of a condominium unit. He did not disclose whether he would be living in the house alone.
"I've been having a hard time going up and down in this condo. At the same time, more people are now recognizing me, so I have to hide every time. I need the private space," he further explained.
Josh — real name Josh Cullen Santos — also clarified that it was fine for him to meet with fans, but there were times when he felt he didn't look good and didn't want to be spotted looking like "trash."
The singer-dancer also shared that he was only renting the home because he still did not have enough money to buy one. However, he did say that he was working hard and saving up to eventually buy a house in the future. Before finally deciding to move out of his current residence, Josh contemplated the "steal deal" home for more than a year.
During the early years of SB19's career, the members — Pablo, Josh, Stell, Ken and Justin — once lived together in one home. Details about their co-living experience were revealed in an episode of the Philippine-based talk show "Tonight with Boy Abunda" in May 2022.
At the time, Pablo, the leader of the group, shared that they were surprisingly quieter at home compared to when they were only hanging out at rehearsals. They agreed that their home would be a place of rest after a tiring day of practice.
Also in the interview, the members revealed that Stell was the most dedicated in doing skin care, Justin fidgeted in his sleep, Josh was the loudest, Ken always woke up late and Pablo spent the most time in the shower.
SB19 recently returned to the Philippines after the successful North American leg of its "PAGTATAG!" world tour. More tour dates and locations will be announced at a later date.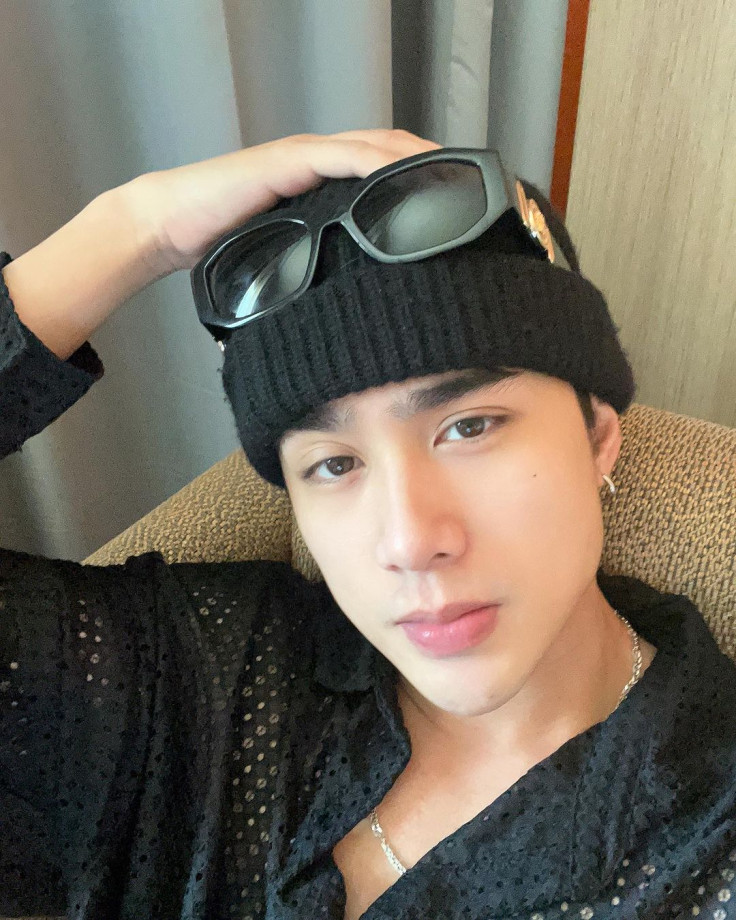 © Copyright IBTimes 2023. All rights reserved.