LOOK: SB19 Teases 'Next Tour' In 'Thank You' Video For A'TIN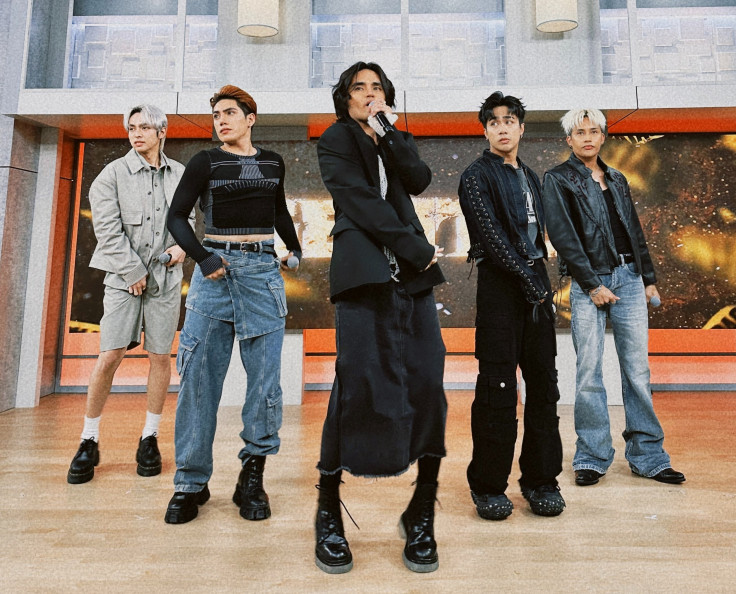 KEY POINTS
SB19 returned to the Philippines after its successful "PAGTATAG!" world tour in North America
The group released a thank you message to fans and also hinted at the possibility of another tour
SB19 recently performed across several theaters and concert venues in the U.S. and Canada
SB19 just got back from its successful "PAGTATAG!" world tour across the U.S. and Canada. But the group has already hinted that it will be hitting the road again soon.
On Tuesday, Pablo, Josh, Stell, Ken and Justin penned a very special message for their fans — known as A'TIN — via the group's official Twitter account. The members expressed their heartfelt gratitude to the fans and indirectly announced that another leg of the tour would happen soon.
The caption read, "We're back [Philippines]! Thank you, A'TIN, for your incredible support [of] our 'PAGTATAG!' World Tour North American leg. It was unforgettable! Where to next? Stay tuned for more exciting updates!"
Meanwhile, in the video, all the members shouted, "Thank you A'TIN" before the 28-year-old leader of the group said, "The tour was very successful, [and] I know that you will continue to support us even if we release (new music). Come with us on our next tour. Stay safe always."
As the members erupted into cheers, Stell repeatedly said, "See you [on] the next tour," while he exited the frame. The video has accumulated about 204,300 views as of press time.
As soon as the video was released, fans flocked to the comments section to congratulate SB19 for its success. Some fans, who appeared to have attended the concerts, shared their best moments of the tour, while others started to guess where the Pinoy pop boy band will be heading next.
"Congratulations on the completion of your North America tour! Soar high, our Mahalima!" one user wrote.
Another suggested, "Back to the U.S.A. [laugh out loud]. Just kidding. Congratulations on the completion of the 'PAGTATAG!' North American Tour. You brought so much joy to so many. We hope you've felt the love and appreciation we have for you. Don't stay away too long, please. We love you."
"You guys definitely deserve to be known worldwide! Watching my Mahalima last year in NYC and in Toronto this year are definitely two of the most precious moments of my time. [Love] you guys! Can't wait to see you again soon! [Always keep safe in the Philippines]," a third user stated.
"OK [Southeast Asia] will be the next tour," a fourth user guessed.
Another wrote, "Congrats on the success of the first round of #PAGTATAGWorldTour! Rest well and recuperate. Godspeed on the next [schedules], Mahalima."
"[Southeast Asia] tour and Europe tour, please," a sixth user recommended.
SB19 kicked off its "PAGTATAG!" world tour in the Philippines with a two-night sold-out show at the Araneta Coliseum in Manila. It flew to North America and performed across several theaters and concert venues in Chicago, Dallas, San Francisco, Los Angeles, New York, Washington, Toronto, Winnipeg, Vancouver and Edmonton.
Before returning to its home country, SB19 joined American singer-songwriter JVKE at the latter's "The End of Tour" in Boston. Both artists recently collaborated to release a remix version of JVKE's hit single, "golden hour."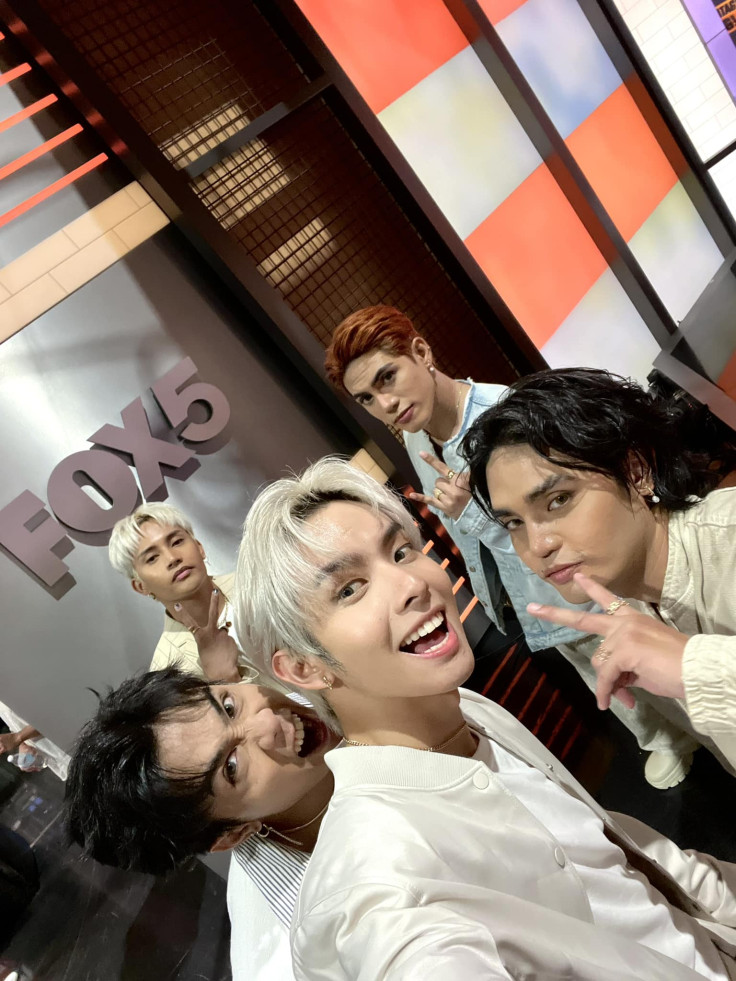 © Copyright IBTimes 2023. All rights reserved.