Watch: Woman Kicks Elderly Woman In Face Inside Train
Police arrested a 34-year-old woman from Englewood, Chicago, on Jan. 13 for kicking an elderly woman in the face. The incident took place inside a Red Line Train while it approached the city's Bryn Mawr station.
The unnamed victim, a 79-year-old lady from Rogers Park was moved to Weiss Hospital, where she received treatment on her forehead, according to police records, reported CWB Chicago.
The accused, identified as Jerrel Turner, reportedly alighted the train after the unprovoked attack, but was followed by a witness until police arrested the former.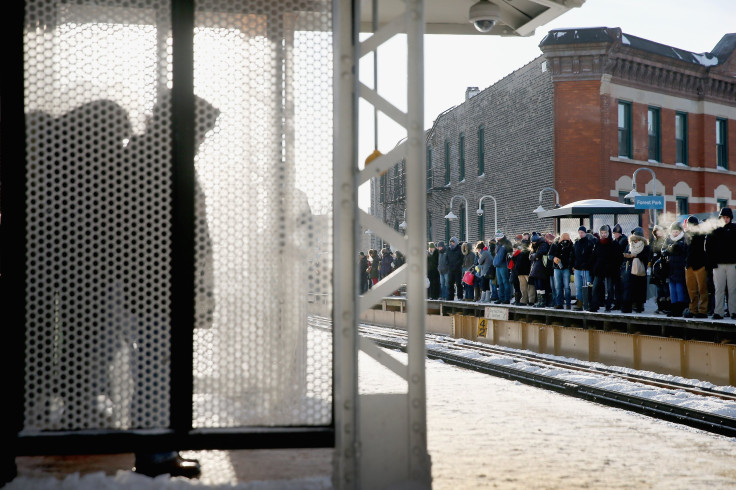 "She kicked an old lady in the face on the train," a witness told police officers. Witnesses also told police the accused swung herself from an overhead handrail and kicked the woman in the face. Turner was later identified by the victim.
According to CBS Chicago, police have charged her with aggravated battery. Her bail amount was set at $10,000 by Judge Stephanie Miller, who heard the case, CWB Chicago reported.
In a separate incident, a man suffered wounds Tuesday afternoon after getting stuck beneath a Red Line train, according to the Boston Fire Department, The Boston Globe reported.
In 2018, a Chicago man was arrested by police for animal cruelty after he was accused of killing his wife's pet. Police said 51-year-old Jerald Jeske threw his partner's dog from the balcony following a fight.
© Copyright IBTimes 2023. All rights reserved.